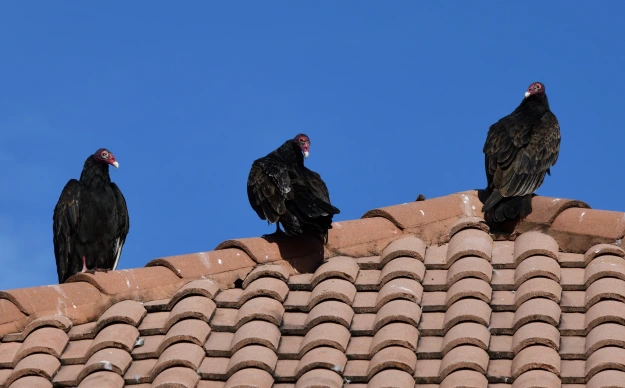 (USA Herald) — This is the case of Mitchellville Plaza Bar LP v. The Hanover American Insurance Co., in the U.S. Court of Appeals for the Fourth Circuit.
An insurance dispute between Hanover American Insurance and Maryland strip mall owner, Mitchellville Plaza Bar LP, has reached the US Court of Appeals for the Fourth Circuit.
Hanover has urged the court to affirm its victory in the coverage dispute, stating that the roof damage sustained by the strip mall is excluded from coverage because it was caused by a turkey vulture infestation.
In its response brief, Hanover also maintained that it did not act in bad faith when denying coverage to Mitchellville Plaza, as its decision was based on a thorough investigation that provided a reasonable basis for denial.
The insurer had insured the strip mall under an all-risk property insurance policy with a coverage limit of $50.6 million for damage to covered property. Mitchellville Plaza filed a lawsuit against Hanover in January 2021, alleging breach of contract and bad faith.