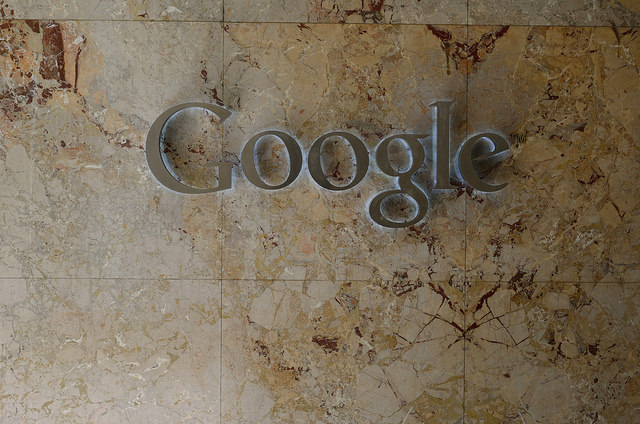 A representative of the Arizona Bar has confirmed that at least one partner of the Kelly/Warner Law Firm PLLC is under investigation.
Rick DeBruhl, Chief Communications Officer for the Bar, confirmed the existence of an investigation.
"I can't speak to the details of our current investigation beyond confirming that it exists," DeBruhl said in a Sept. 21 email to USAHerald.
The investigation centers around alleged takedown injunctions and fake notarizations. Search engine giant Google has a policy to remove pages from its indexes once it receives an injunction deeming the pages in question to be libelous.
Nationwide, that takedown policy has been subjected to abuse. When suing for defamation isn't feasible or is time-barred, those harmed sometimes turn to reputation-management companies.
As Eugene Volokh reported in a March 30 opine piece in the Washington Post, the system provides incentive for the unscrupulous to file lawsuits against fake defendants. The fake defendant supposedly submits a document agreeing to the injunction, however, as Volokh points out, the document is provided by the same reputation-management company acting on behalf of the plaintiff. The court believes that both sides are in agreement, and the judge signs the order. Once the order is in the hands of Google, the company often complies.