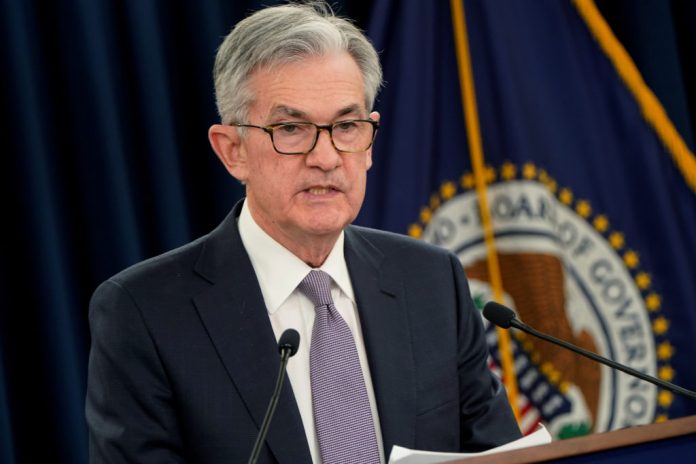 Based on Fed swap contracts for June 2023, investors expect the Federal Reserve to hike interest rates to 5.25% following the stronger-than-expected Friday jobs data. 
On Thursday, swaps pointed to an expected peak rate above 5.1% around mid-2023, and on Wednesday, it had briefly slumped below 5%.
The last time the Fed raised its policy rate to an upper bound of 5.25% was in 2006. 
The Labor Department reported nonfarm payrolls soared by 261,000 in October, surpassing the median estimate of 200,000. The unemployment rate surged by 3.7%, above the expected 3.5%.
Taken together, the report tells the Fed that the labor market remains strong, even in the face of a looming recession and soaring interest rates.
That forges a path for more aggressive policy from central bankers trying to tame inflation, even as the Fed just made its fourth consecutive 75-basis-point hike on Wednesday.  
The Fed's current benchmark rate of 3.75% to 4% is the highest since 2008. On Wednesday, Chairman Jerome Powell said still-elevated inflation means policymakers won't be pausing rate hikes anytime soon and added that the terminal rate might be higher than previously thought.