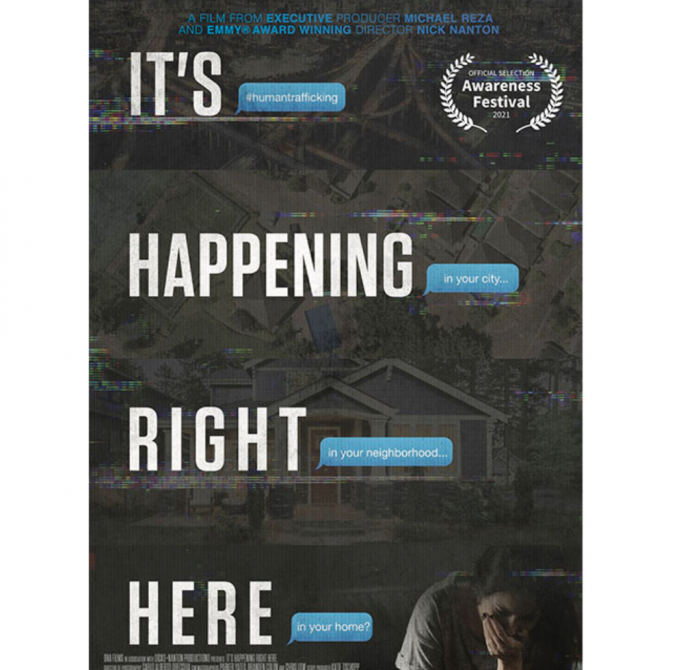 On November 3, It's Happening Right Here, a documentary on human trafficking by Operation Underground Railroad, was released in select theaters.
The documentary touched upon a variety of important issue relating to human trafficking and work to fight against this form of modern-day slavery.
Grooming, online targeting, and tactics of human traffickers
It's Happening Right Here shined a light on how human traffickers often rely upon the internet, using grooming methods to find new victims.
Grooming can happen over a period of months; traffickers strike up faux friendships with their targets, many of whom are kids. In doing so, traffickers then work to gain trust and secure leverage, the latter often happening via sextortion.
Sextortion involves predators building up enough rapport to get the individual to send compromising photos of themselves. Then, after these photos are sent, the targets (many of whom are often children) become subjected to blackmail.
Human traffickers ultimately aim to fill needs and/or suss out vulnerabilities within their targets.
Efforts from law enforcement
It's Happening Right Here also showed body camera footage of police officers capturing and arresting traffickers in real time. Many of these traffickers spent weeks or months targeting whom they thought to be underage children.