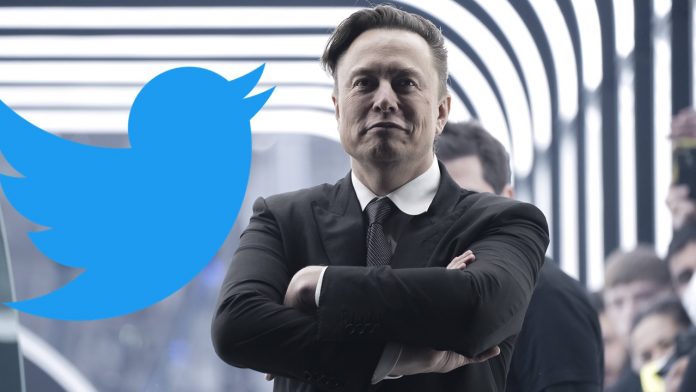 The intense media scrutiny continues with the Twitter lawsuit to force Elon Musk to go through with the deal to buy the company for $44 billion. And the world's richest man is demanding more information about the Twitter bots he claims are the "single most annoying problem" on the popular social media platform.
The case is playing out in a Delaware Court of Chancery. And a whistleblower has emerged. 
Petier Zatko, Twitter's ex-security chief, made several shocking allegations that the platform was misleading the Federal Trade Commission. And was also lying to Musk about Twitter bots.
Elon cancels deal
After months of negotiations, it looked like Elon Musk was set to take charge of the San Francisco-based company in April. But he was still requesting information about how many daily active users are on the site. And sent a letter to the SEC in May that the deal was missing vital input. 
Early in July, the billionaire notified the SEC he was canceling the deal.
On July 9th Musk's attorneys filed a letter with the US Securities and Exchange Commission, canceling the deal. Musk's attorneys claim Twitter failed or simply refused to provide important information to the SpaceX and Tesla CEO.