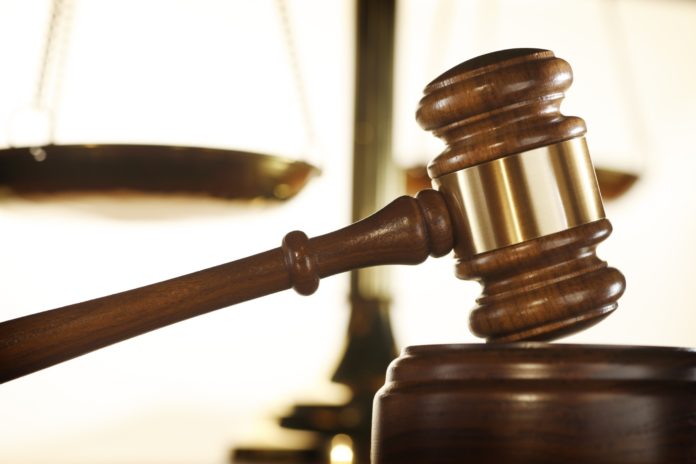 ITT Technical Institute (ITT Tech), the now-defunct predatory for-profit college, and PEAKS, its holding company, reached a settlement agreement with the Consumer Financial Protection Bureau (CFPB), California, and 48 other states.
On Tuesday, the CFPB and State Attorneys General announced that ITT Tech agreed to forgive all of its outstanding loans—approximately $330 million to resolve allegations that it engaged in an illegal private student loan scheme.
Around 35,000 former ITT Tech students with outstanding PEAKS loans will automatically receive loan forgiveness and relief under the settlement.
ITT Tech was one of the nation's largest for-profit colleges before filing for bankruptcy and ceasing its operations in 2016.
ITT allegedly engaged in illegal business practices
In February 2014, the CFPB sued ITT Tech for allegedly engaging in unlawful business practices by pushing students into expensive private student loan programs, the Student CU Connect CUSO, LLC (CUSO), and PEAKS loans.
The defunct for-profit college or its holding company did not inform students about the true cost of repaying these loans not until they took out the loan. The interest rates for these loans ranged up to 16.25%.
ITT Tech allegedly used aggressive tactics and in some cases obtained access to student accounts to sign them up for these loans without their consent.
Approximately 80% of the PEAKS loans are in default due to the high cost of the loans and ITT Tech graduates experience difficulty securing well-paying jobs.
Details of the settlement agreement
Under the settlement agreement, PEAKS will stop collecting on all and discharge all outstanding PEAKS loans.
The company is also required to provide credit reporting agencies information to correct credit scores that were negatively impacted by its illegal lending scheme.
PEAK is also required to inform borrowers that their student debt has been forgiven.
In a statement, California Attorney General Xavier Becerra said, "Using a private lending scheme, ITT Tech saddled students with massive debt, exorbitant interest rates, and a worthless diploma. Today's settlement removes the financial handcuffs gripping thousands of California students defrauded by ITT Tech. These students and former students can now wake up from this borrower's nightmare."
On the other hand, New York Attorney General Letitia James commented, "PEAKS and ITT Tech took advantage of helpless and low-income students and threatened to kick them out of school if they didn't take out loans at astronomical rates. Today's settlement will finally right this wrong and provide hundreds of millions in relief to students across the country…"
—————————————-
Have a story you want USA Herald to cover? Submit a tip here and if we think it's newsworthy, we'll follow up on it.
Want a guaranteed coverage? We also offer contract journalism here. We practice journalism ethics and standards. We strive to present news stories with accuracy, fairness, impartiality, integrity, truthfulness, and public accountability.
Want to contribute a story? We also accept article submissions — check out our writer's guidelines here.