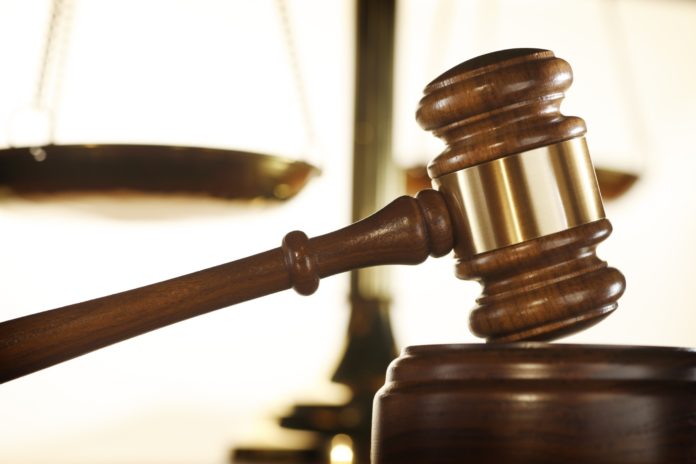 ITT Technical Institute (ITT Tech), the now-defunct predatory for-profit college, and PEAKS, its holding company, reached a settlement agreement with the Consumer Financial Protection Bureau (CFPB), California, and 48 other states.
On Tuesday, the CFPB and State Attorneys General announced that ITT Tech agreed to forgive all of its outstanding loans—approximately $330 million to resolve allegations that it engaged in an illegal private student loan scheme.
Around 35,000 former ITT Tech students with outstanding PEAKS loans will automatically receive loan forgiveness and relief under the settlement.
ITT Tech was one of the nation's largest for-profit colleges before filing for bankruptcy and ceasing its operations in 2016.
ITT allegedly engaged in illegal business practices
In February 2014, the CFPB sued ITT Tech for allegedly engaging in unlawful business practices by pushing students into expensive private student loan programs, the Student CU Connect CUSO, LLC (CUSO), and PEAKS loans.