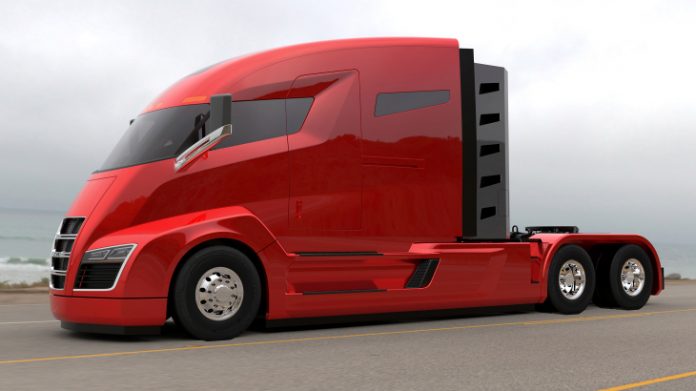 The stock of Nikola Motor Corporation (NKLA: NASDAQ), the electro-hydrogen car start-up, has been on a wild ride for the last week. The company's Founder Trevor Milton says he welcomes investigations into allegations by the short-selling, mud-slinging Hindenburg Research group. 
It was an interesting week. Milton has always claimed to be Tesla (NASDAQ: TSLA)  and Elon Musk's biggest competitor. With the announcement that General MotorsCompany (NYSE: GM)  and Nikola had a deal, both of the company's stocks soared. It was a bad week for Tesla's stock.
Just days after the announcement that Nikola had landed a very favorable strategic partnership with GM, controversy ensued. Nikola's stock suffered an 11% decline on Thursday. It dropped an additional 15% during the morning trading on Friday.
Billion-dollar concept company
The Phoenix-based Nikola started in 2014 and quickly targeted the commercial and pickup-truck market.
Since its inception, Nikola was chasing Tesla and insisting that it is the electric car company with a unique concept. The company claimed to be the pioneer in the zero-emissions truck engine.