With a FTC civil forfeiture followed by a criminal indictment, the double whammy is enough to completely kill these schemes…and the operator's behind them.
As previously reported, sources have confirmed that the authorities are probing negative option bank fraud schemes.
According to our sources, over the past 5 years, a groundswell of negative option advertisers have engaged in billions of dollars in transactions utilizing a similar business model to Jeremy Johnson.   In the Johnson case, employees and vendors alike were criminally charged.
Cristin Severance, Consumer Justice Investigative Reporter at CBS 11, recently reported on a number of negative option billing schemes that led back to a company called Hashtag Fulfillment.  Authorities have now confirmed that they've opened an investigation into both "Hashtag Fulfillment and related companies."
In 2018 and beyond it is possible that the DOJ will start to indict a number of operators of fraudulent negative option schemes.   Anyone that aids and abets advertisers of these schemes may find themselves indicted as well, just like we saw in the Jeremy Johnson case.
DOJ: $31 billion budget & 99% conviction rate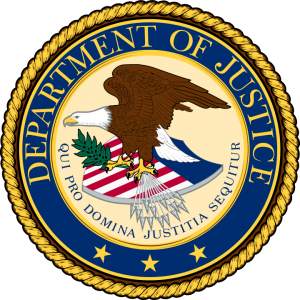 The DOJ has an annual budget of $31 billion and boasts a 99% conviction rate.   To take a Federal Indictment to trial, it can cost the defendant millions of dollars and their lives.   When a case is taken before a jury, and a defendant loses, odds are that the maximum sentence will get handed down.