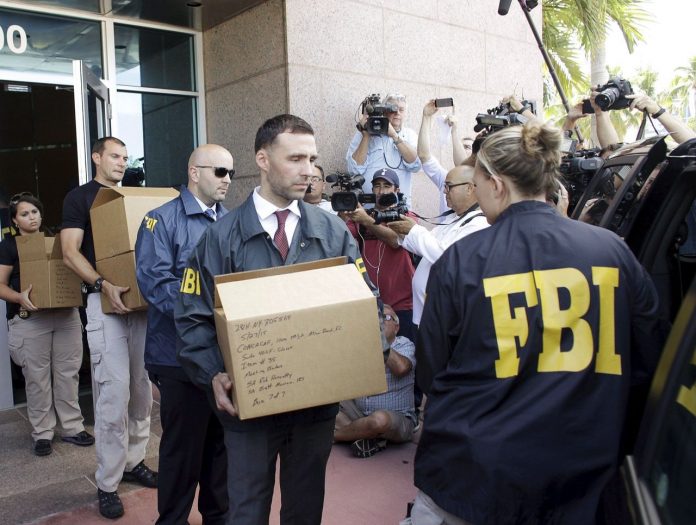 Jeremy Johnson, creator of iWorks, is currently serving more than 11 years in prison for providing false information to banks to acquire Visa/Mastercard merchant accounts, AKA "MIDs."   Johnson used these MIDs to load balance negative option recurring charges across hundreds of merchant accounts for the purpose of defrauding unwary consumers.
The scam worked by utilizing affiliate marketers to send consumers to Johnson's negative option schemes.   Thereafter, consumer's would sign up for a free product offering, assuming that there would be no recurring charges because the terms were obscured from plain sight.   This of course is a violation of FTC negative option laws, which allowed the government to swoop in and file a civil forfeiture of all of Johnson's assets.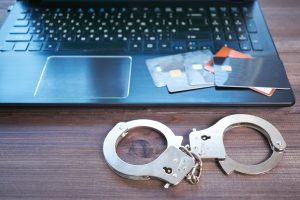 With millions of dollars frozen, the DOJ/FBI then charged Johnson criminally with 86 counts of bank fraud, wire fraud, money laundering, and making false statements to banks.   With this staggering indictment, Johnson faced over 300 years in prison.   Johnson's negative option load balancing scheme involved "bank pages" via "signers" to acquire "MIDs" to "load balance" credit card transactions.  The government argued that Johnson's load balancing scheme was designed to keep his negative option schemes off the radars of regulartors like the FTC and Visa/Mastercard fraud programs.
Broke, Jeremy Johnson represented himself at trial
And had a fool for a client.   With all assets frozen and completely blackballed by his brethren in the negative option industry, Johnson spent years defending himself in court.   The result was was that Johnson caught a lucky break by beating most of the charges.   Instead of spending the next 300 years in prison, Johnson was handed a sentence of 135 months — more than 11 years — behind bars.
Not Guilty of 78 charges, Guilty on 8 minor charges…11+ years in prison
[pdf-embedder url="https://usaherald.com/wp-content/uploads/2017/12/Jeremy-Johnson-Jury-Verdict.pdf" title="Jeremy Johnson – Jury Verdict"]
Jeremy Johnson Indictment
[pdf-embedder url="https://usaherald.com/wp-content/uploads/2017/12/128996430-Jeremy-Johnson-Superseding-Indictment.pdf"]
What the Johnson case means for negative option advertisers in 2018
The Jeremy Johnson case set the precedent for the DOJ to template criminal charge negative option marketers that submit false information to banks for the purposes of acquiring multiple MIDs to run online scams.