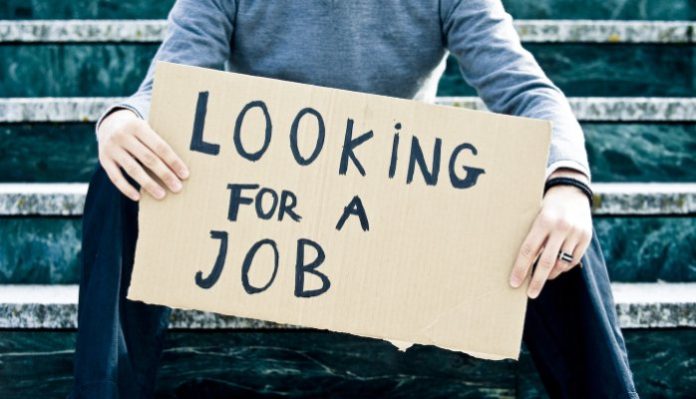 Since Covid-19 first appeared in 2020 millions of people across the globe lost their jobs. However, with the economy reopening, the "Now Hiring" signs are all over the United States. For some workers, this might be a good chance to switch careers.
Although millions of Americans are still unemployed, with many being long-term non-unemployed, several industries are still hiring as they didn't meet the demands. In July, the unemployment rate plunged to 5.4% but it still higher than the pre-pandemic era.
Nonetheless, the job openings rose to an all-time high of 10.1 million at the end of June, according to the Bureau of Labor Statistics (the data lags the unemployment report by one month.) That means there's roughly one unemployed person per open job, according to the data.
Seek the industry not only the job
Now this doesn't mean that your industry is included in the job openings. Before starting the search journey for a new job, doing a research about your industry is an important step, experts say.