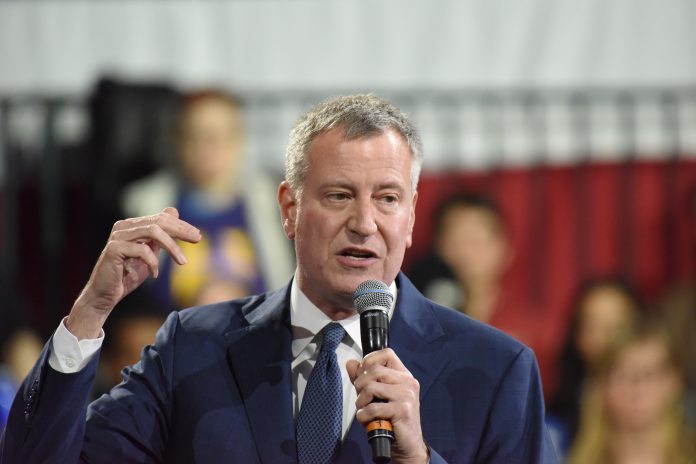 A little over one week ago, New York City Democrat Mayor Bill de Blasio's Key to NYC Pass program commenced. Under the guidelines of this program, businesses in New York City must mandate proof of vaccination in order for staff and customers to enter their facilities.
Barring unvaccinated individuals from public spaces comes as one of the most aggressive moves to bump up COVID immunization rates. Also, it comes weeks after health commissioner Leana Wen stated to CNN that life for unvaccinated persons should be harder.
However, New York City businesses aren't accepting this without a fight. That's why the Independent Restaurant Owners Association Rescue is suing de Blasio.
Reviewing the lawsuit against the leftist NYC mayor
The Independent Restaurant Owners Association Rescue represents a series of businesses in New York. A statement from their attorney points out that the Key to NYC Pass program is discriminatory; the group has also pointed out science showing that both vaccinated and unvaccinated Americans can spread COVID.