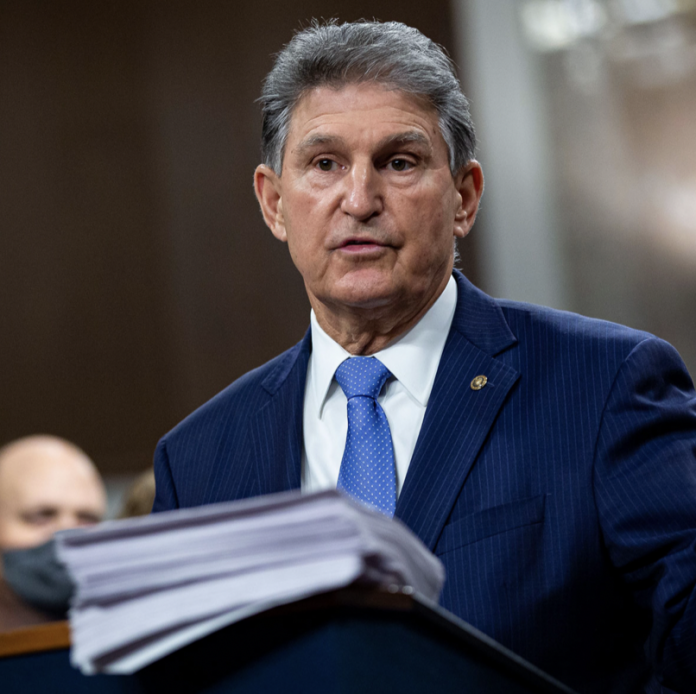 With inflation getting higher and higher, troubles for the American people aren't too far behind.
Just a few weeks ago, interest rates shot up.
This was the Federal Reserve's attempt to bring down the pace of inflation. However, just earlier this month, economists warned that such measures by the central bank could cause a recession to grip the economy next year.
The Biden administration has repeatedly faced calls to reduce government spending; yet, this president continuously comes up with new ways to increase the national deficit.
On Tuesday, Sen. Joe Manchin released a scathing condemnation of the role the Biden administration has played in America's current inflation crisis.
Manchin on inflation in the United States today
The West Virginia Democrat's criticism of the White House comes as inflation has just reached a four-decade high.
He pointed out the need for the federal government to stop playing the blame game and instead employ real action to actually reduce inflation.
Manchin said this action must entail cutting back on spending and revitalizing American energy production. The senator also stated everyday folks across the nation are suffering from a "disservice" as they're gradually priced out of the free market.