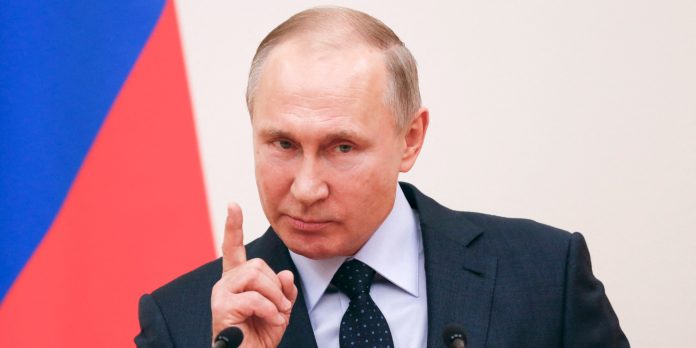 The latest Putin purge was directed toward the Russian Federal Security Bureau (FSB). It is the modern-day KGB where Putin worked before, he became the president.
The Russian invasion of Ukraine is not going as Putin planned. And Russia is being hit with heavy losses. 
The failed Russia-Ukraine war continues to be a disaster on all levels for Russia. And it seems that President Vladimir Putin believes the way forward is a series of good old-fashioned, Soviet-style purges. 
At the 3-week mark of the invasion. Putin purged the Russian forces involved in the Ukraine invasion. The head of Ukraine's security council reported that Putin fired eight generals. And he demoted a bevy of other officers.
Putin also fired Roman Gavrilov, the deputy chief of Rosgvardia, the Russian national guard. Rosgvardia was deployed into Ukraine alongside the Russian military and suffered heavy losses.
Putin also switched commanders on the Ukraine front. He has promoted Army Gen. Alexander Dvornikov aka The Butcher of Syria.
Putin Purge FSB 
 According to the Times of London reporting on Monday, more than 150 FSB agents have been dismissed.