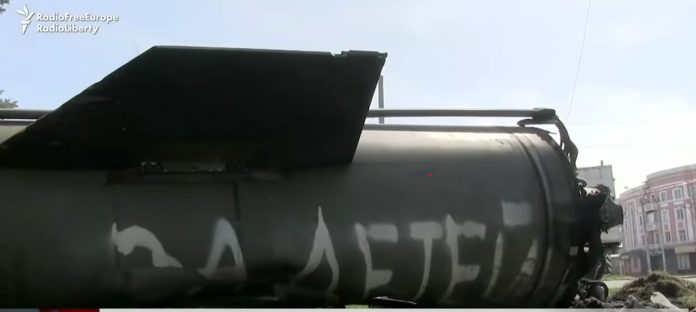 Russian President Vladimir Putin has promoted Army Gen. Alexander Dvornikov as the new commander of the Ukraine war. Dvornikov was serving as the commander of Russia's Southern Military District. His nickname is the Butcher of Syria.
The change was announced, with the shift in focus, from Kyiv to the Donbas region, in eastern Ukraine.
On day 46 of the war, Moscow's continuous failed attempts to capture the Ukrainian capital of Kyiv sent them in another direction.  And the world is horrified that the Russian military has been killing mainly civilians. So far, they have made little to no military progress. And have turned on primarily civilian targets.
Russia has also suffered losses from many of its top military commanders. So far 9 high-ranking officers have been targeted and killed by the Ukraine military. 
Ukrainian officials are continuing to look at the atrocities left behind by the Russians as they withdraw from the areas surrounding the capital city.