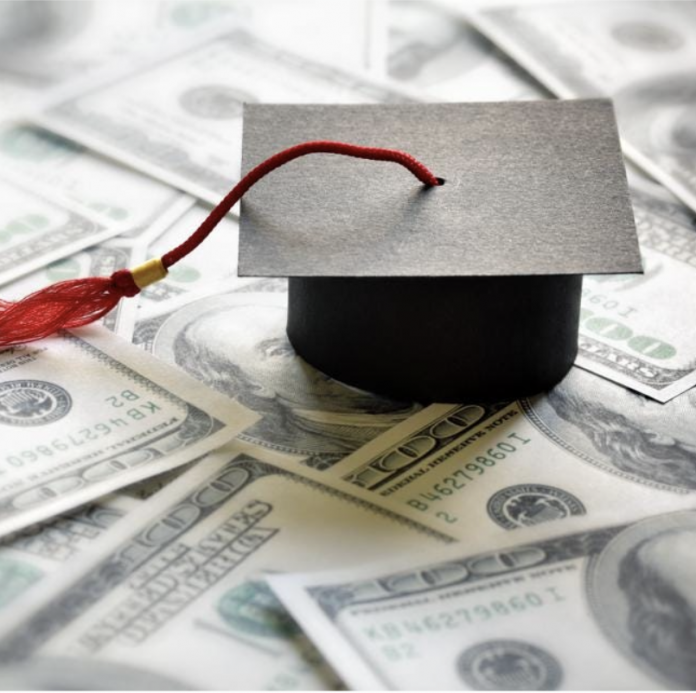 When Joe Biden ran for president in 2020, he committed to ending student loan debts for the countless Americans facing them.
Of course, despite this promise, presidents do not have the power to unilaterally kill student loan debt. This is something Congress would have to do; thus far, not a single lawmaker has introduced any congressional bill to erase student loan debt.
However, since getting into the White House, Biden's put through various moratoriums on student loan repayment deadlines. He's also repeatedly extended these moratoriums as a means of throwing his base a bone.
Nevertheless, many people are still wondering when student loan repayments will finally restart. The White House weighed in on this matter over the weekend.
The Biden administration on student loan repayments
During a Fox News Sunday interview, White House press secretary Jen Psaki faced questions about when the moratoriums on student loans will finally end.
Originally, these moratoriums were put in place due to COVID; however, virtually every other measure due to this virus has ended.