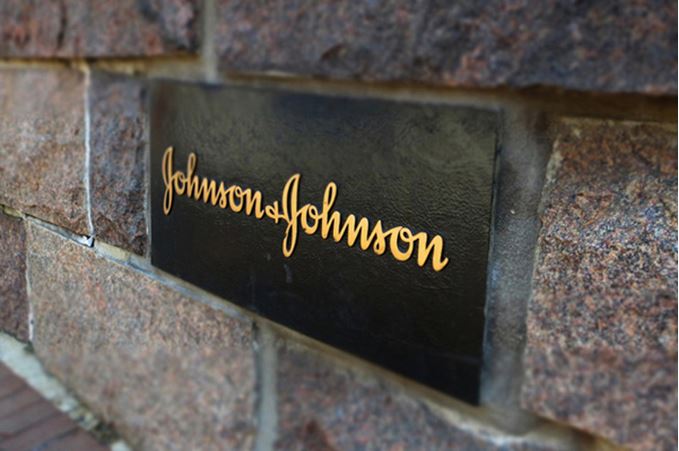 Johnson & Johnson (NYSE: JNJ) announced its decision to acquire Momenta Pharmaceuticals (NASDA: MNTA) for $6.5 billion in an all-cash transaction.
Momenta Pharmaceuticals is a biotechnology company focused on discovering and developing novel treatments for rare, immune-mediated diseases.
On Wednesday, Johnson & Johnson entered into a definitive agreement to acquire Momenta, which was unanimously approved by the Board of Directors of both companies.
Expanding Janssen's leadership in novel treatments for autoimmune diseases
The multinational corporation believes that acquiring the biotechnology company will help expand its subsidiary, Janssen Pharmaceutical Companies' leadership in novel treatments for autoimmune diseases.
The transaction includes full global rights to nipocalimab (M281), a clinically validated, potentially best-in-class anti-FcRn antibody. Nipocalimab will give Janssen an opportunity to reach more patients by pursuing indications across many autoimmune diseases with substantial unmedical need including maternal-fetal disorders, neuro-inflammatory disorders, etc.