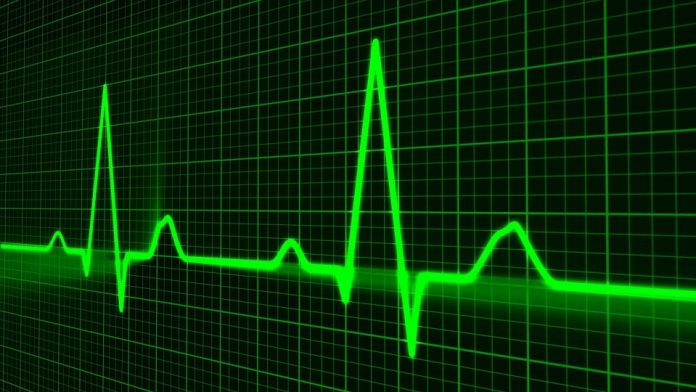 Johnson & Johnson, Bayer, and Janssen Pharmaceuticals (a subsidiary of Johnson & Johnson) were ordered to pay $28 million to an Indiana couple. The jury found that Johnson & Johnson, Bayer, and Janssen Pharmaceuticals did not adequately warn consumers about the risk of internal bleeding with use of the drug.
Plaintiffs: Xarelto Injuries Could Be Avoided if Defendants Properly Informed of Risks
The plaintiffs' attorney, Michael Weinkowitz, said, "The serious health complications suffered by thousands of patients could have been avoided if physicians were properly instructed about the risks." Currently, there are more than 18,000 lawsuits filed that allege Xarelto caused injury or death to patients.
Defendants Plan to Appeal Verdict
Xarelto, a blood thinner once hailed as a fantastic alternative to coumadin, a blood thinner that requires routine blood work, may be more convenient for consumers, but it isn't necessarily safer. Another difference between coumadin and Xarelto is that there's an antidote to uncontrolled bleeding for coumadin patients. There's no antidote for Xarelto.
The $28 million verdict is the first trial loss related to Xarelto. Federal court has found in favor of the defendants three previous times. Bayer's issued statement said the company did not believe that there was any basis for the verdict and that they planned to appeal.
Janssen Pharmaceuticals, owned by Johnson & Johnson, stated they planned to appeal because of the FDA's belief that Xarelto is safe and the results of their own scientific studies.