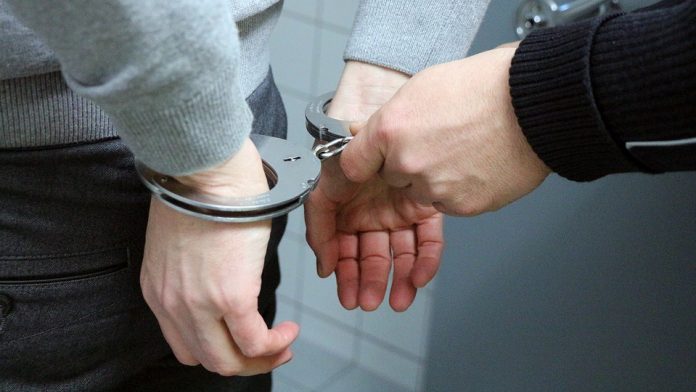 In 1833, debtors' prisons were abolished under federal law. Yet, many political and legal experts believe that while debtors' prisons don't technically exist in America, our legal system still imprisons people who are too poor to pay their fines, court fees, and probation expenses. Two recently filed federal lawsuits allege that imprisoning people for failing to pay their fines and other case-related fees and expenses is a violation of Constitutional rights of the poor. One of the federal lawsuits was filed by the Southern Poverty Law Center and the MacArthur Justice Center against the City of Corrinth, a city in Mississippi with a population of around 15,000. The second federal lawsuit, also filed by MacArthur Justice Center, was filed against the City of Gretna, Louisiana and is a class action.
Southern Poverty Law Center Seeks to Protect Constitutional Rights
The City of Corrinth is accused by the Southern Poverty Law Center and MacArthur Justice Center of jailing people who are charged with a misdemeanor or a municipal offense who are unable to pay fines and court costs. The lawsuit alleges that those individuals are often held for months at a time and the City often refuses to take their ability to pay into consideration, as required by law. The lawsuit further alleges that the sitting Judge, John C. Ross, does not inquire on the defendant's ability to pay and doesn't inform the defendant of their legal right to counsel before they are sentenced to jail time.
Sam Brooke, Deputy Legal Director of the Southern Poverty Law Center, called this behavior "shameful."
City of Gretna Accused of Funding Budget Through Fee Generation
Eric Foley, an attorney in MacArthur Justice System in New Orleans, stated that "[The] Court [in Gretna] is beholden to the shared goal of generating revenue for the City's – and their own – financial advantage."
In Gretna, Louisiana, many who are found guilt or plead to a misdemeanor charge may be assessed a fee of $250 per offense and can enter into a diversion program. If they successfully complete the diversion program, the charges are dropped. However, if a defendant fails to make a payment or pay in full, they lose all of the money they've paid up to that point and they're sent directly to jail.
Foley stated, "This is a staggering miscarriage of justice. Individuals come before the court only with petty citations…are then prosecuted by an employee of the Mayor in a court overseen by an employee of the Mayor and then made to pay a fee, collected by the Police Department at the direction of the Mayor, in order to help fund the same system…"
This Problem Isn't Exclusive to the South
There are numerous articles and reports available on the Internet over the last few years that show jailing the poor is something that happens only in the south. South Carolina, St. Louis, Arkansas, Ohio, and many other locations are accused of the same behavior.
Eliminating the vicious cycle of imprisoning those who can't pay their fines (who will then incur more fines and whose family members may then be without a needed income source) creates more problems within the system. For criminal justice reform to work, we must ask ourselves whether jailing someone over failure to pay a fine or fee works or if it contributes to overcrowded jail and prison conditions that may also affect the dependents of those who can't pay.