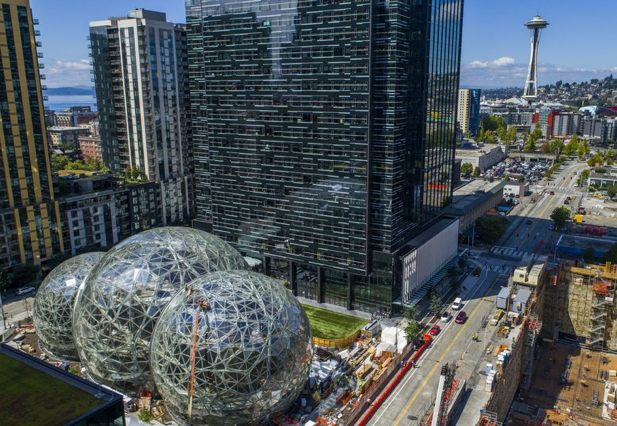 Amazon wants to build a massive new headquarters in North America. It will be the second base of operations to supplement the existing headquarters in Seattle.
What is Amazon looking for?
When Amazon announced their plans, they asked cities to send in proposals to attract them.  The headquarters is expected to cost $5 billion to construct and will create about 50,000 new jobs. The stakes are high in what might be the largest corporate offer made to municipalities in recent history.
Amazon received 238 proposals from cities across the country, desperate to attract the retail giant. There are many strong contenders and no-one knows who they are going to pick.  Construction is expected to begin in 2019 and in the first phase, $300 million to $600 million will be spent on building offices. Eventually, the campus might grow to exceed 8 million square feet.
Amazon executive, Jeff Wilke, says the company will take a data-driven approach to selecting a site. They are looking for a metro-area with more than one million inhabitants and it must have quality transit options. Strong talents in developing software and related fields will also be a factor. They are also looking for a stable and business-friendly environment.