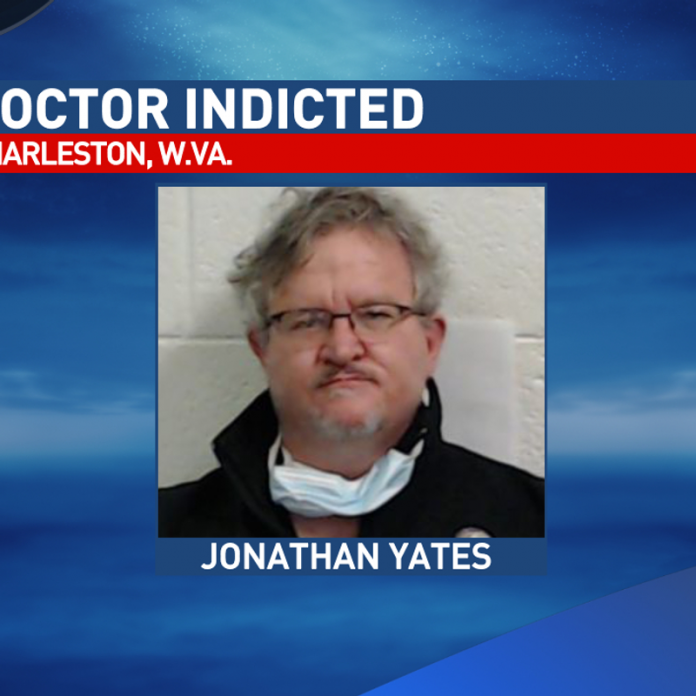 Jonathan Yates, 51, a doctor of osteopathic medicine, entered a guilty plea, on Thursday to three counts of depriving veterans of their civil rights by sexually abusing them.
Yates, formerly worked at the Veterans Affairs (VA) Medical Center in Beckley, West Virginia where the crimes took place. '
He was previously indicted on five counts of depriving veterans of their civil rights and two counts of abusive sexual contact,  all in violation of Title 18.
Yates allegedly examined six male patients, identified in the indictment as Veterans One through Six, between September 2018 and February 2019 while working at the VA. 
The veterans sought treatment from Yates to manage chronic pain through osteopathic therapies but he sexually molested them during their appointments,  according to the plea documents.
During the change of plea hearing in the Southern District of West Virginia before U.S. District Judge Frank W. Volk, Yates admitted that he rubbed the genitals of two veterans, and digitally penetrated a third veteran's rectum under the guise of legitimate medicine.