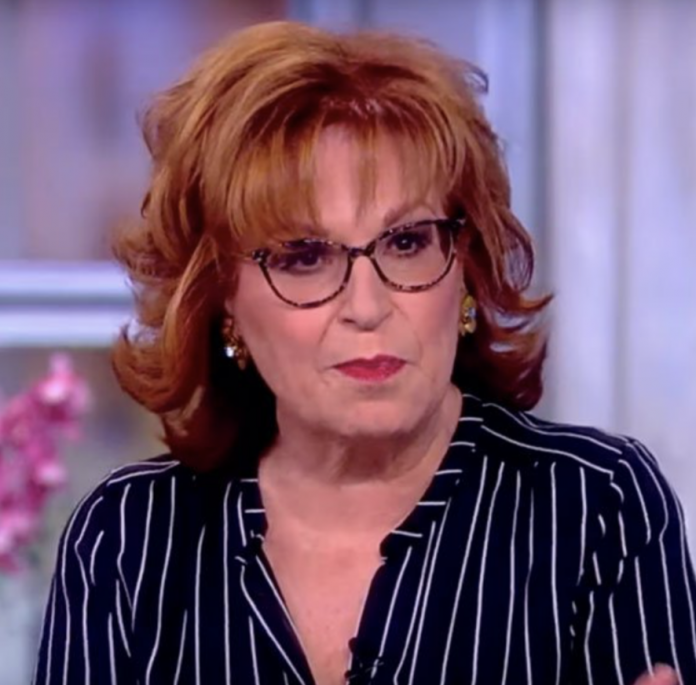 Over the past year, various progressives have accused Republicans of taking a lackluster approach towards criticizing President Trump. Although the president maintains an extremely high approval rating with the GOP, there are a minority of Republicans who dislike him.
Therefore, Democrats have made the case that Republicans who take issue with Trump have a duty to confront him accordingly. This is an opinion which The View co-host Joy Behar articulated on air yesterday. Behar even went as far as to brand Republicans who silently swallow their disapproval of the president as "cowards."
A Closer Look at Behar's Assessment of the Republican Party
Behar is a frequent critic of President Trump and the GOP, as a whole. However, on Friday, Behar stated that Republicans who are retiring due to Trump's political power should not do so.
The co-host questioned why anti-Trump GOP members don't "just say something about it" instead of bowing out of the political arena altogether. Behar's statements came after fellow co-host Whoopi Goldberg noted that fifteen Republican congressmembers have retirement plans.
This is when Behar chimed in, branding the Republican Party as a party of cowardice. Her precise words on the matter read as follows:
"What I don't understand is if some of them don't like Trump and you're leaving anyway, why not just say something about it? The level of cowardice in the Republican Party right now is despicable, in my opinion…if these people are quitting and not standing up against this president, who we all know secretly they think is an idiot."
How kind of Joy Behar to be so concerned about the Republican Party. https://t.co/hoV9yTbeAA

— Breitbart News (@BreitbartNews) September 6, 2019
Shortly thereafter, Behar stated that Republicans who aim to retain their positions in Congress are forced to support the re-election of President Trump.
Support of President Trump Within the Republican Party
The vast majority of present-day Republicans are supportive of President Trump. Anti-Trump Republicans and anti-Trump conservatives are certainly in the minority, just as they were during the 2016 election.
At this time, Joe Walsh, a former congressmember and ex-Trump supporter, is challenging President Trump in the primary election. Walsh also recently accused Trump of shutting down elections.
Walsh's accusation followed after the GOP opted to shut down primary elections in four states; this decision will inevitably complicate Walsh's ambitions to block Trump from seeking a second term in office in 2020.