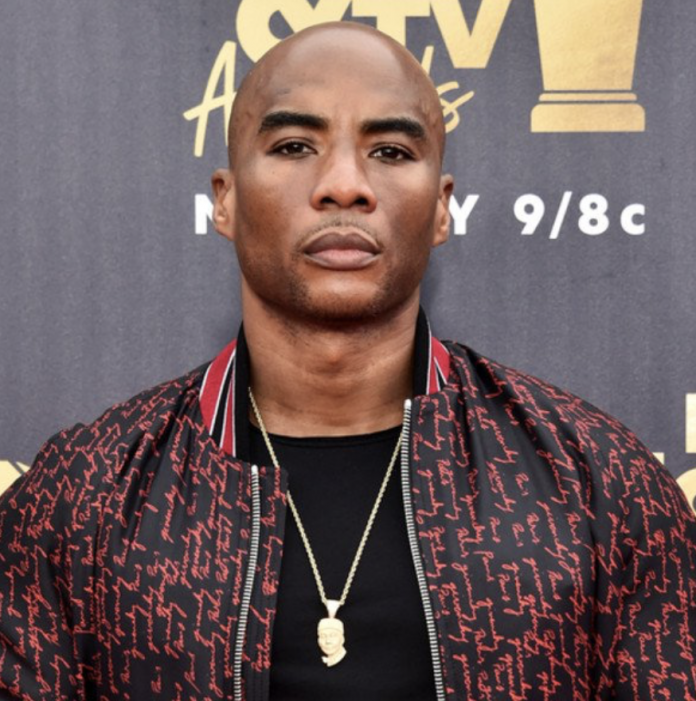 2020 hopeful Joe Biden has faced numerous issues in his campaign in recent months. The former vice president ignited massive criticism after making a series of gaffes; these gaffes pertained to race, poverty, his years of service as vice president, U.S. states, names of world leaders, and other matters.
Biden also attracted censure from fellow presidential candidates after remarks from his wife, Jill Biden. When speaking to voters, she urged them to "swallow a little bit" and support Biden since he's the most "electable" candidate. Following this commentary, Elizabeth Warren, Cory Booker, Bernie Sanders, and others stated that merely beating President Trump isn't enough for the Democrat Party.
Now, Biden is facing criticism from The Breakfast Club co-host Charlamagne Tha God.
The Latest Hit to Biden's Campaign
On Friday, Charlamagne Tha God sat down for an interview with CNN host Brooke Baldwin. During this time, Biden's choice to decline appearing on The Breakfast Club and instead send a surrogate came up. Charlamagne Tha God slammed Biden for this decision, describing it as indicative of disrespect.
The Breakfast Club co-host's censure of Biden reads as follows:
"Joe Biden has offered to send his surrogate, so that tells me a lot about what Joe Biden thinks about our audience. I think Joe Biden might be suffering from that same white entitlement and privilege and ego where he's just that old school white male who feels like 'hey man, they need me, I don't need them' or I've got them already.' That's not respect."
Charlamagne tha God on Biden: "I look at Joe Biden, I look at the '94 crime bill, I look at the '88 crack laws, that's not being in support of African Americans at all."

He also scolded Biden for trying to send a "black male surrogate" to go on The Breakfast Club in his place. pic.twitter.com/1d9YqQm5IS

— America Rising (@AmericaRising) September 6, 2019
Biden previously landed in hot water after asking an audience to imagine if former President Obama were assassinated in 2008.
Additional Troubles in the Biden Camp
Questions about Joe Biden's physical health have arisen following his attendence at a CNN town hall earlier this month. Viewers noticed that blood gathered in one of Biden's eyes during his remarks on climate change.
The incident is being medically referred to as a subconjunctival hemorrhage, a painless red patch which appears in the eye; impacted individuals often don't know they're experiencing this unless they look in the mirror during an episode.
At this time, Biden's presidential campaign has not put out a statement regarding criticism from Charlamagne Tha God. There's also no news on whether the former vice president will ever appear on The Breakfast Club.