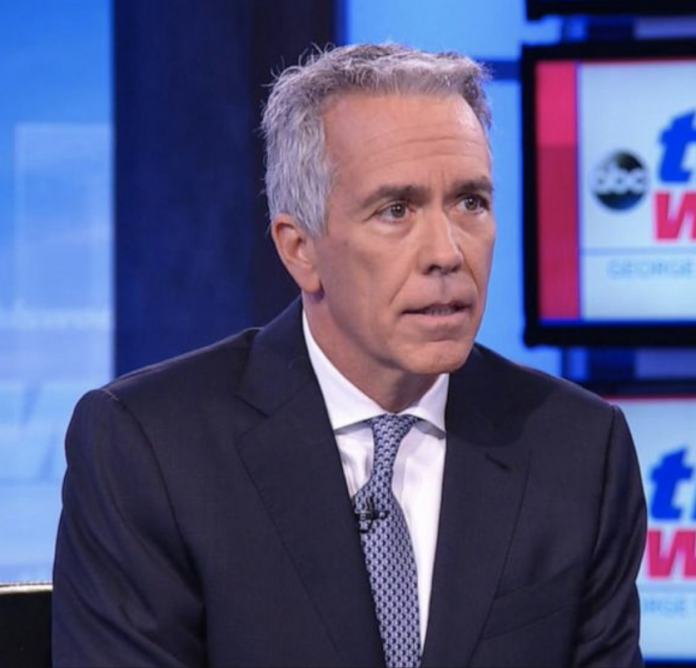 Throughout Donald Trump's time in the political arena, he has faced various challengers who sought to halt his rise to the preisdency. Americans witnessed this during a brutal 2016 primary season and an even more heated general election. Trump won both the Republican nomination and the 2016 general election, despite critics and others who maintained that he'd never become president.
Now, the 2020 presidential election season is here and new challengers have emerged. On the Democrat side, there are multiple candidates which hope to win their party's nomination and then go on to face Trump. However, the president has a challenger on the Republican side; that challenger is former congressman Joe Walsh.
Reviewing Walsh's Latest Criticism of President Trump
Last month, Walsh launched his presidential campaign; although the former congressman previously supported Trump, this support is now long gone. Walsh maintains that Trump is dangerous and has ultimately failed to keep his promises to the American people.
On Friday, Walsh appeared on MSNBC where he delivered additional criticism towards the president. According to the former congressman, President Trump is supposedly trying to block the election process. Walsh's assertions come after the GOP's decision to scrap primary elections in Nevada, Kansas, South Carolina and Arizona.
Walsh, apparently, believes that the president has masterminded or orchestrated the elimination of these primaries. His remarks on MSNBC read as follows:
"This is not North Korea or Russia. Donald Trump is trying to eliminate elections. He wants to eliminate primary elections, right now in four states — Arizona, Nevada, South Carolina and Kansas. That is undemocratic B.S. It's wrong and that's the kind of thing that should piss off Republican voters."
Finally, Walsh alleged that President Trump is "imploding" and "[taking] away the will of the people."
The 2020 Presidential Election
There's no secret that incumbent candidates typically have an advantage in presidential elections. The removal of the primaries in the aforementioned states will complicate Walsh's ambitions to run as a Republican in the upcoming general election.
At this time, there is no evidence to confirm that the president orchestrated the four states' decisions to scrap primary elections. Additionally, Trump has not responded to the claims which Walsh articulated on MSNBC.