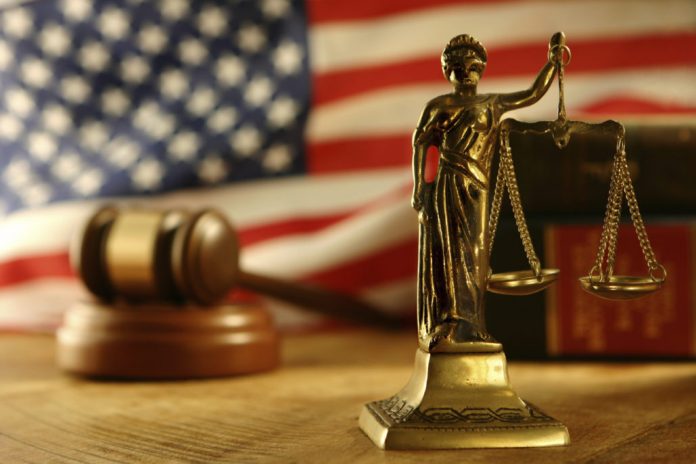 A former Catholic priest has been arrested and indicted for making false statements to the Federal Bureau of Investigation (FBI) during a wide-ranging inquiry into the allegations of clergy sexual abuse in Pennsylvania.
On Friday, the U.S. Attorney's Office in the Eastern District of Pennsylvania announced the indictment against Robert Brennan, a former priest. He served at the Resurrection of our Lord Parish in the Archdiocese of Philadelphia from 1993 to 2004.
In September 2013, the Philadelphia District Attorney's Office filed criminal charges against Brennan. He allegedly sexually abused a minor while serving as a priest the Resurrection parish.
In October of that year, the lawsuit against him was dismissed when his alleged victim died of a drug overdose. The following month, the victim's family filed a civil complaint against Brennan and the Archdiocese of Philadelphia. On May 2, 2018, the parties agreed to settle the case for an undisclosed amount.
Former Catholic priest allegedly tried to obstruct investigation
On April 25 this year, FBI interviewed Brennan regarding the sexual abuse allegation against him in 2013. The former priest lied by claiming that he did not know the victim and his family prior to the filing of the case against him.
Authorities arrested Brennan in Maryland on Friday morning. They transported to Philadelphia for his first court appearance in federal court in the afternoon.
In a statement, U.S. Attorney William McSwain, commented, "Making false statements to the FBI is a serious crime, and given the circumstances, the alleged false statements here are particularly disturbing. We will use all of the tools at our disposal to hold this defendant accountable for his alleged actions."
On the other hand, Pennsylvania Attorney General Josh Shapiro said, "The defendant allegedly lied to the FBI to obstruct an investigation into complaints that he sexually abused a child while serving as a priest."
"I'm proud to work with our federal partners to hold him accountable. Our Office will investigate and prosecute anyone who abuses children, takes advantage of their position of power, or gives false statements to law enforcement, no matter who they are," he added.
Predator priests committed a widespread child sexual abuse in Pennsylvania
U.S. Attorney McSwain's office launched a probe into clergy sexual abuse of children in Pennsylvania after AG Shapiro released a Grand Jury report on the problem in August 2018.
The report identified 301 predator priests who sexually abused more than 1,000 children during their ministry based on the records of the Catholic Church. The members of the investigating grand jury concluded that the leaders of the church in Pennsylvania committed a systemic cover-up of the widespread child sexual abuse by priests.