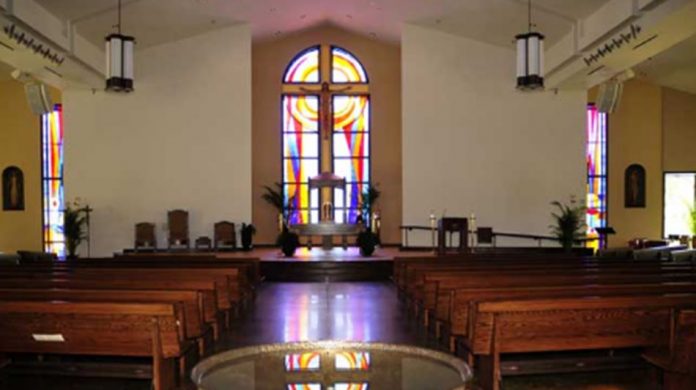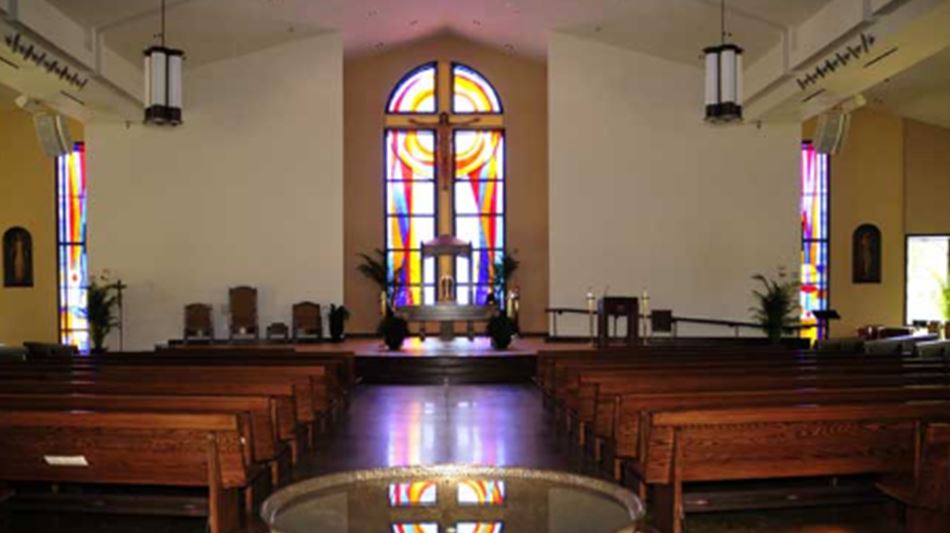 The U.S. Department of Justice (DOJ) reportedly launched an investigation into the allegations of child sexual abuse by Roman Catholic priests in Pennsylvania.
On Thursday, the Associated Press (AP) reported that prosecutors subpoenaed Catholic dioceses across Pennsylvania. They demanded that church leaders submit confidential documents and testimony stored in "secret archives."
The media organization obtained information from two people familiar with the investigation but were not authorized to discuss it publicly.
According to the sources, U.S. Attorney William McSwain of Pennsylvania issued the subpoenas last week. He wanted to find out whether church leaders and others committed any federal crime.
Professor Marci Hamilton, CEO of Child USA, a non-profit think tank focused on preventing child abuse, told AP, "It's groundbreaking if we're going to see one of the U.S. attorneys pursuing the Catholic cases. The federal government has so far been utterly silent on the Catholic cases."
Grand Jury Report prompts investigations into clergy sexual abuse
The DOJ's investigation comes two months after the release of a grand jury report on child sexual abuse by Catholic priests in six dioceses in the state. The report identified 301 predator priests who sexually abused over a thousand children over the past seven decades.
The leaders of the Catholic Church in Pennsylvania knew about the allegations against the priests. Instead of helping the victims, they committed a pattern of systemic cover-up to avoid scandal, according to the report.
In August, Pennsylvania Attorney General Josh Shapiro criticized Cardinal Donald Wuerl, the former Bishop of Pittsburg, over his untruthful response to the grand jury report. He also claimed that the Vatican knew about the sexual abuse cover-up based on evidence found in secret archives.
Wuerl was identified as one of the bishops involved in covering up the sexual abuse allegations against priests. He decided to resign from his position as the archbishop of Washington D.C. amid growing pressure. Pope Francis accepted his resignation last week.
Last month, Governor Tom Wolf demanded that the Pennsylvania legislature amend state law to allow victims to file lawsuits over sexual abuse that happened to them decades ago.
The Pennsylvania House passed a legislation allowing victims of child sexual abuse from decades ago to file lawsuits against their abusers. However, the state Senate failed to pass a bill that would help older victims seek justice against their abusers decades ago.
In the State of New York, Attorney General Barbara Underwood opened a probe into Catholic dioceses statewide over allegations of clergy sexual abuse cover-up.