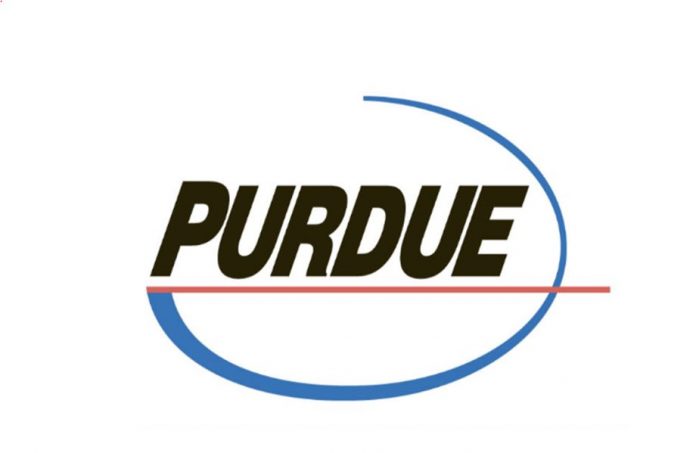 Purdue Pharma is reportedly engaged in negotiations with the Department of Justice (DOJ) to settle the criminal and civil investigations related to OxyContin, a strong prescription pain medicine containing opioid.
The OxyContin maker is facing allegations that it contributed to the nationwide opioid epidemic by engaging in deceptive marketing practices. Purdue Pharma allegedly downplayed the risks of opioid and overemphasized its benefits. As a result, numerous people across the country suffered from opioid addiction, which led to overdose deaths in many cases.
On Friday, the Wall Street Journal reported that the DOJ's investigation into Purdue Pharma started in 2017. The federal government wants to determine the role of the pharmaceutical company in igniting the opioid epidemic.
The Justice Department issued subpoenas to Purdue Pharma's former employees and it is looking into the pharmaceutical company's possible failure to report doctors who were unlawfully prescribing opioids. The DOJ is also examining the company's order monitoring systems, according to the newspaper based on information familiar with the probe.
DOJ is considering bringing charges under the CCE Statute
Additionally, the sources told the newspaper that the DOJ is considering filing charges against the pharmaceutical company under the Continuing Criminal Enterprise (CCE) Statute also known as The Kingpin Statute.
Federal prosecutors normally use the CCE Statute to bring to justice entities engaged in large-scale drug trafficking and elaborate drug conspiracies.
A settlement with the DOJ will likely involve millions of dollars in monetary penalty against Purdue Pharma. Take note that the pharmaceutical company recently agreed to pay $270 million to settle a lawsuit filed by the State of Oklahoma in connection with the opioid epidemic.
In 2007, the pharmaceutical company paid $634.5 million to settle the criminal and civil lawsuits filed against it for claiming that OxyContin is less addictive than other pain medicines.
Last month, Purdue Pharma reportedly offered as much as $12 billion to resolve around 2,000 lawsuits filed against by cities, counties and states nationwide.