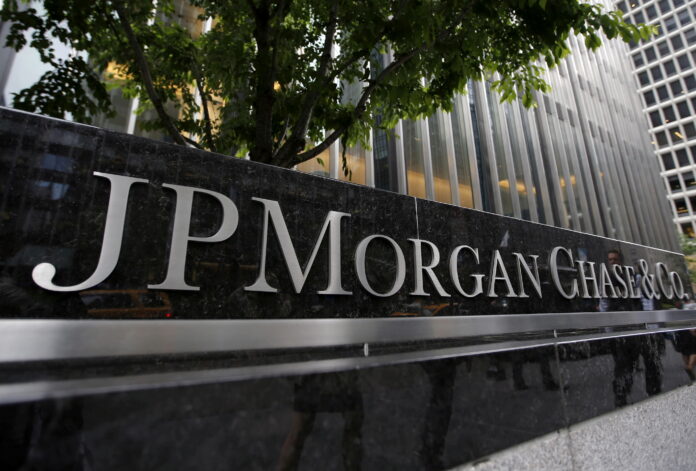 A crescendo in the courtroom drama involving global banking giant JPMorgan Chase suit unfolded this Friday.
The bank's legal quest, which alleges it was hoodwinked into acquiring the college financial aid facilitator, Frank, for a whopping $175 million, hit a temporary standstill.
U.S. District Judge Joshua D. Wolson, in a move that can be likened to a referee pausing a high-stakes game, brought a temporary halt to discovery.
His decision, despite fierce objections from Frank's creator, Charlie Javice, and its former top-tier official, Olivier Amar, came as the government steps in, interjecting with its own motion.
 JPMorgan Chase suit : The Case's Confluence with Criminal Charges
The judge's intervention stemmed from a critical juncture where the civil suit and the criminal charges seemed to intersect.
Like two rivers merging, both cases are nearly identical, with the criminal proceedings likely to elucidate and potentially even dissolve the need for the civil counterpart.
By pausing the civil discovery, the court aims to avoid muddying the waters of the criminal investigation.