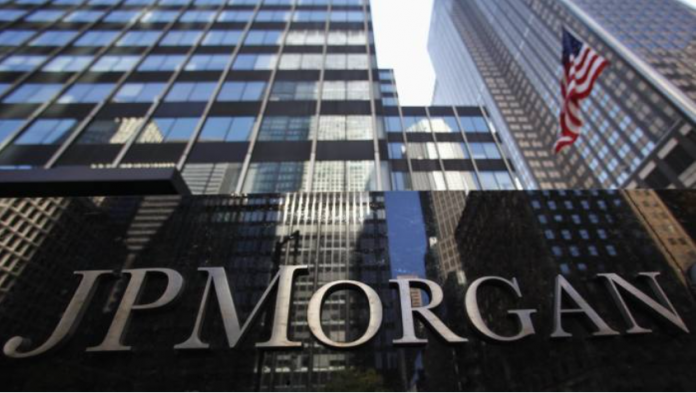 JPMorgan has renewed its prediction that Bitcoin could reach the $146,000 mark in the long term. The biggest bank in the United States published a detailed paper about the largest cryptocurrency by market value.
JPMorgan argued that Bitcoin could reach the milestone if the market's volatility subsides. Additionally, the bank said that if Bitcoin gets wider adoption by institutions on the behalf of gold; then it would surge by 130% above Wednesday's price of $63,160.
How can bitcoin reach $146,000
Nikolaos Panigirtzoglou added that Bitcoin is a scarce product that is increasingly competing with gold for the attention of investors. The cryptocurrency is considered a hedge against inflation. In other words, JPMorgan analysts believe that Bitcoin could surge in price even when inflation causes other assets to plummet.
"The re-emergence of inflation concerns among investors during September/October 2021 appears to have renewed interest in the usage of bitcoin as an inflation hedge," JPMorgan strategist Nikolaos Panigirtzoglou said.