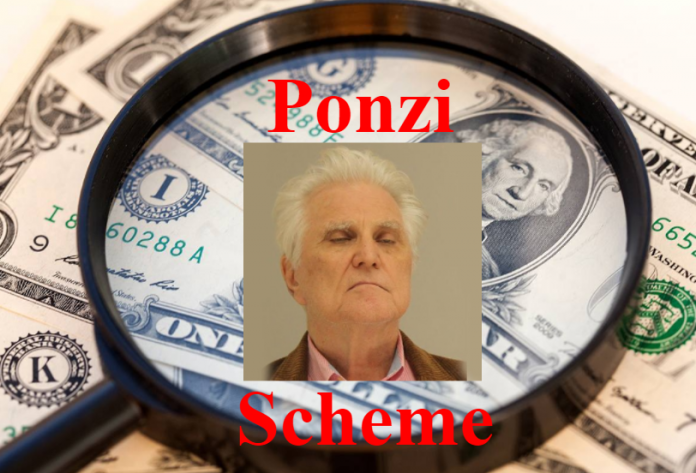 William Neil "Doc" Gallagher, a Texas Christian radio host and author of the book entitled "Jesus Christ, Money Master, will serve three life prison sentences for operating a Ponzi scheme that bilked millions of dollars from senior citizens.
In addition to the three life sentences, District Judge Elizabeth Beach also ordered Gallagher to serve an additional 30 years in prison as a result of his guilty plea on August 31, 2021. The 80-year old scammer must serve the sentences concurrently, therefore, he will spend the rest of his life in prison.
Gallagher was the president and CEO of Gallagher Financial Group. On his company's website, he described himself as a financial journalist and a former instructor at Texas Christian University.
He promoted Gallagher Financial Group with the tagline "See you in church on Sunday" on Christian radio, in his books, and during his in-person "educational" seminars.
In August 2019, he was indicted for defrauding $32 million from senior citizens in a Ponzi scheme.