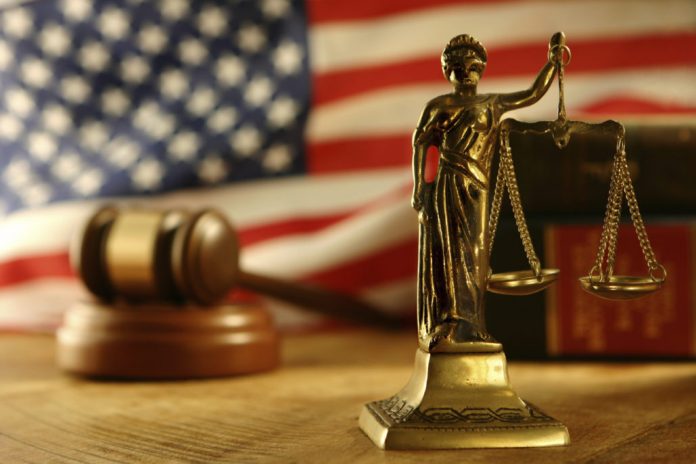 On Friday, Judge Norman A. Krumenacker allowed the release of the grand jury report on child sexual abuse that occurred within six Catholic dioceses in Pennsylvania.
Pennsylvania Attorney General Josh Shapiro was happy with the decision. Shapiro said that the judge had "ruled in favor of the Commonwealth and victims" of sexual abuse within the Catholic Church.
Report Does Not Violate Grand Jury Secrecy
In his opinion and ruling, Krumenacker wrote that "the information contained in the report is no longer protected by grand jury secrecy." According to him, the grand jury intended to release the report to the public immediately.
He said the only thing that prevented the release of the report was the order from the Pennsylvania Supreme Court.
"Accordingly, as there is no violation of grand jury secrecy, the redacted brief may be filed and made public in its current form at the discretion of the Supreme Court," Krumenacker said.
In other words, he overruled the objections to the release of the report.
Shapiro: Pennsylvania Has the Right to Hear the Stories of Victims of Sexual Abuse
In response to the judge's decision, Shapiro said his office continues to fight to ensure the release of the report. He reiterated that Pennsylvania has the right to hear the voices of the victims of sexual abuse within the Catholic Church.