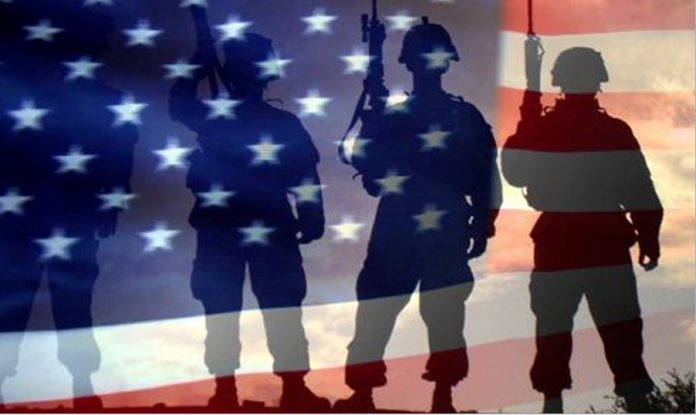 California Attorney General Xavier Becerra participated in the nationwide crackdown against fake veterans charities on Thursday.
The Federal Trade Commission led the enforcement actions and consumer education initiative called Operation Donate with Honor. The initiative will help donors recognize fake charities that falsely promise to help veterans and servicemembers through their donations.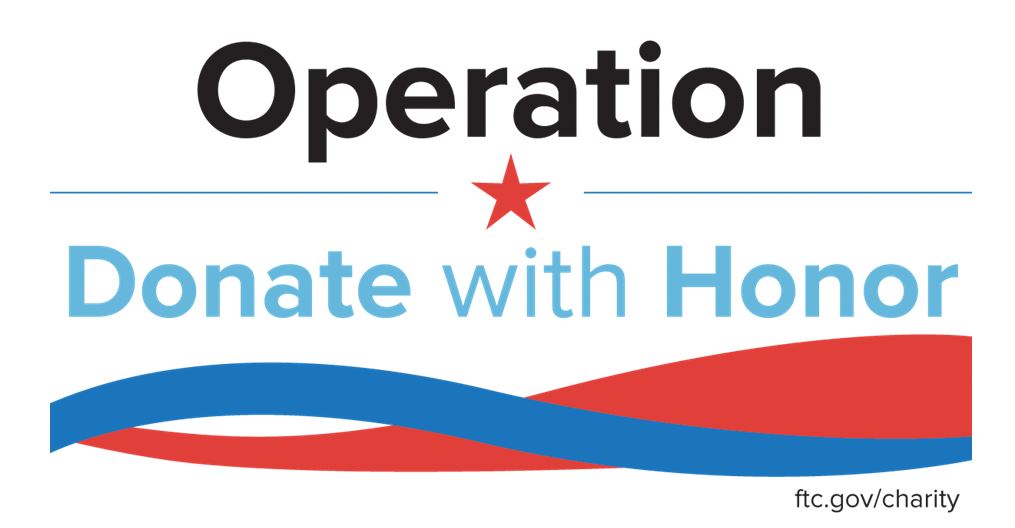 In a statement, Becerra said, "Falsely claiming to lend a helping hand to our veterans ranks among the lowest forms of despicable, deceptive practices. In California, if you solicit charitable donations to help our veterans, you better be prepared to prove it."
Additionally, Becerra said all charities in the state "must be registered" with the Registry of Charitable Trusts at the California Department of Justice. Charities "must be up to date with their reporting requirements."
In a separate statement, FTC Chairman Joe Simons said, "Americans are grateful for the sacrifices made by those who serve in the U.S. armed forces. Sadly, some con artists prey on that gratitude, using lies and deception to line their own pockets. In the process, they harm not only well-meaning donors, but also the many legitimate charities that actually do great work on behalf of veterans and servicemembers."
FTC/State Regulators File Charges against Fake Veterans Charities
The California DOJ filed 10 administrative and legal actions against charities claiming to help veterans. The department also sent notices to 514 veterans charities listed as "delinquent." It will suspend the registrations of these charities if they fail to remedy their delinquency. These actions are part of Operation Donate with Honor.
Some of the fake veterans charities prohibited from soliciting charitable contributions included:
Help the Vets (HTV) — founded by G. "Paul" Paulson, Sr. and operating under the names American Disabled Veterans Foundation, Military Families of America, Veterans Emergency Blood Bank, and Vets or Veterans Fighting Breast Cancer. HTV collected $20 million in donations over four years and promised donors that it would help disabled and wounded veterans. However, it did not use any of those funds to fulfill its promise to donors.
Veterans of America, also operating under the names, Vehicles for Veterans LLC, Saving our Soldiers, Donate Your Car, Donate That Car LLC, Act of Valor and Medal of Honor. The founder of this fraudulent veterans charity is Travis Deloy Peterson, who uses robocalls to encourage people to donate cars, boats and other things of value. He sold the donations for his own benefit.
The FTC charged both fraudulent veterans charities and its founders with violating the FTC Act and the commission's telemarketing sales rule. State regulators also filed enforcement actions against them.