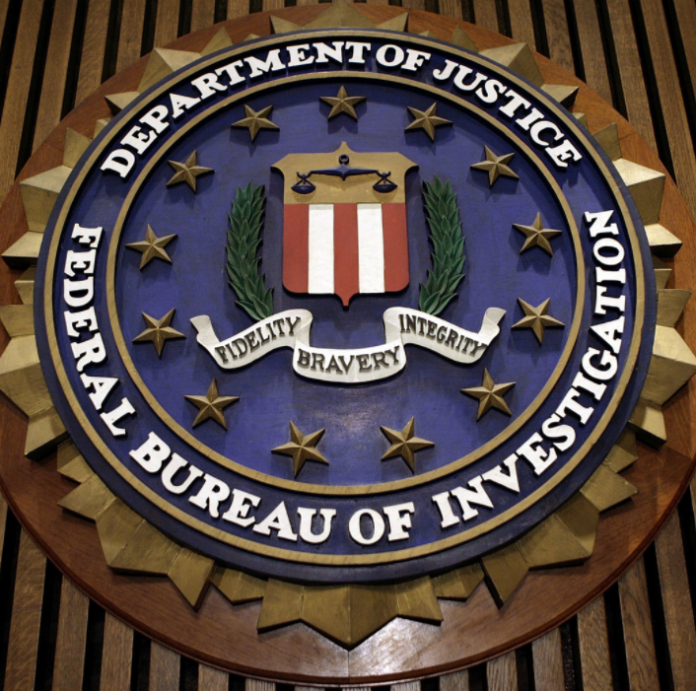 Following the Florida high school shooting on Wednesday, February 14, the FBI has landed in very hot water. Many Americans, including Florida Governor Rick Scott and Judge Jeanine Pirro, have called for serious bureau changes.
The Condemnation of the FBI
On Wednesday, a 19-year-old Nikolas Cruz opened fire at Parkland, Florida's Marjory Stoneman Douglas High School. As a result, 17 people died and an additional 14 sustained serious injuries. Following this incident are massive calls for gun control and mental health awareness.
In January, the FBI received a tip regarding Cruz. The then-future shooter had a gun and conveyed desires to harm others. By the FBI's own admission, they failed to follow proper protocol, hence the shooting that occurred this past Wednesday.
After the aforementioned revelation, countless Americans slammed the FBI as partially responsible. People have moreover questioned why the FBI did not act on the provided information.