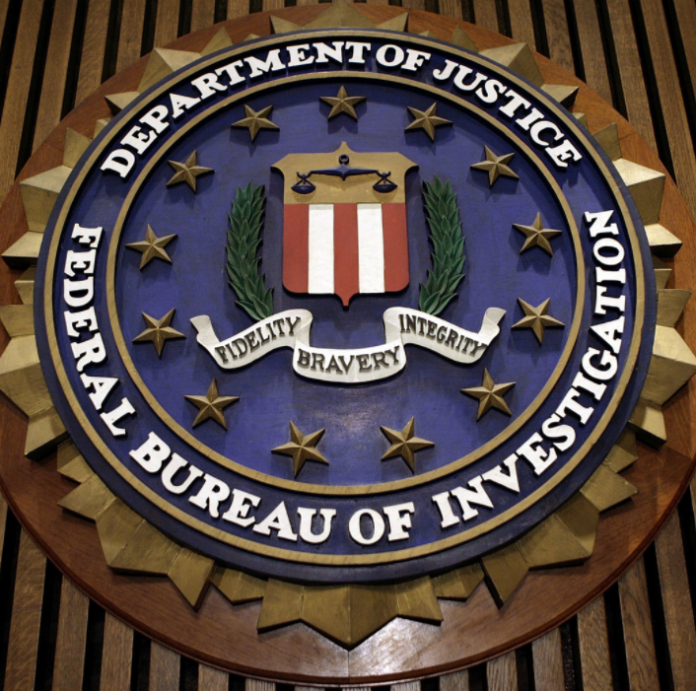 Following the Florida high school shooting on Wednesday, February 14, the FBI has landed in very hot water. Many Americans, including Florida Governor Rick Scott and Judge Jeanine Pirro, have called for serious bureau changes.
The Condemnation of the FBI
On Wednesday, a 19-year-old Nikolas Cruz opened fire at Parkland, Florida's Marjory Stoneman Douglas High School. As a result, 17 people died and an additional 14 sustained serious injuries. Following this incident are massive calls for gun control and mental health awareness.
In January, the FBI received a tip regarding Cruz. The then-future shooter had a gun and conveyed desires to harm others. By the FBI's own admission, they failed to follow proper protocol, hence the shooting that occurred this past Wednesday.
After the aforementioned revelation, countless Americans slammed the FBI as partially responsible. People have moreover questioned why the FBI did not act on the provided information.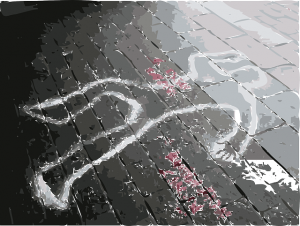 Florida Governor Scott even called for the resignation of FBI Director Christopher Wray.
Shortly thereafter, on Saturday, Fox News' Judge Jeanine Pirro censured the FBI, during her opening statements:
"The FBI needs a complete overhaul, a complete cleansing. In any company or organization that runs afoul of its mission or is tainted by corruption and politics, the CEO and the board of directors would go. Likewise, the utter failure of the FBI in September and January regarding shooter Nikolas Cruz is so monumental that the same rule must apply. The killing of young innocence. teachers and coaches, gunned down in a school — a place that should be a haven in a heartless world, lays at the hands of the FBI."
Additional Critics of the FBI
Governor Scott and Judge Jeanine are not the only political public figures who view the FBI's handling of the Cruz tip as problematic. On Saturday, President Trump also blasted the bureau via Twitter. The Commander-in-Chief opined that were the FBI not "spending too much time" on the unproven belief that the Trump administration colluded with Russia during the 2016 election, the "many signals" could have been acted upon:
Very sad that the FBI missed all of the many signals sent out by the Florida school shooter. This is not acceptable. They are spending too much time trying to prove Russian collusion with the Trump campaign – there is no collusion. Get back to the basics and make us all proud!

— Donald J. Trump (@realDonaldTrump) February 18, 2018
The FBI has issued a response, following the massive backlash. Director Wray shared the hereinafter remarks:
"We have spoken with victims and families. [We] deeply regret the additional pain this causes all those affected by this horrific tragedy."
The aftereffects of the Florida school shooting remain ongoing. Additional reports will follow this one as new developments arise.