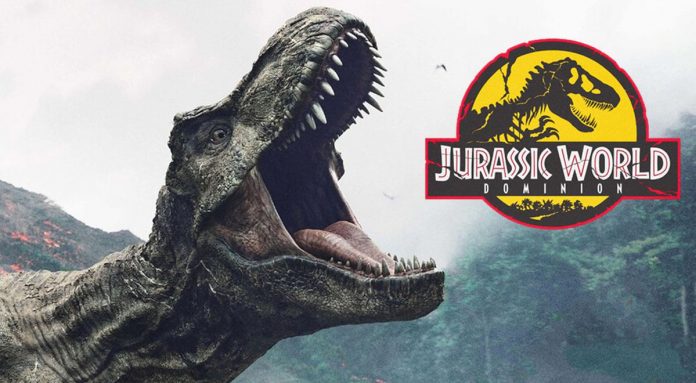 "Jurassic World Dominion," is the latest offering in the "Jurassic Park" film franchise. The 6th film wraps up the semi-rebooted "Jurassic World" series of films which is one of the most successful movie chronicles in box office history. 
In June, "Jurassic World Dominion" opened exclusively in theaters. And Peacock has announced it will be streaming next week with a September 2nd release date. 
 Both the big screen and the extended versions of the film will be available. The extended version includes 14 minutes of extra footage that didn't make the theatrical cut.
The JWD director, Colin Trevorrow urges all fans to watch the extended version.  And explains that it serves as a beautiful prologue and re-introduction to the prehistoric dinosaur universe.
Jurassic World Dominion
Jurassic World stars Chris Pratt (as Owen Grady), Bryce Dallas Howard (Claire Dearing), and DeWanda Wise (Kayla Watts) return for the latest installment.
The original "Jurassic Park" characters Jeff Goldblum (Dr. Ian Malcolm), Sam Neill (Dr. Alan Grant) and Laura Dern (Dr. Ellie Sattler) are also starring in the crossover event.