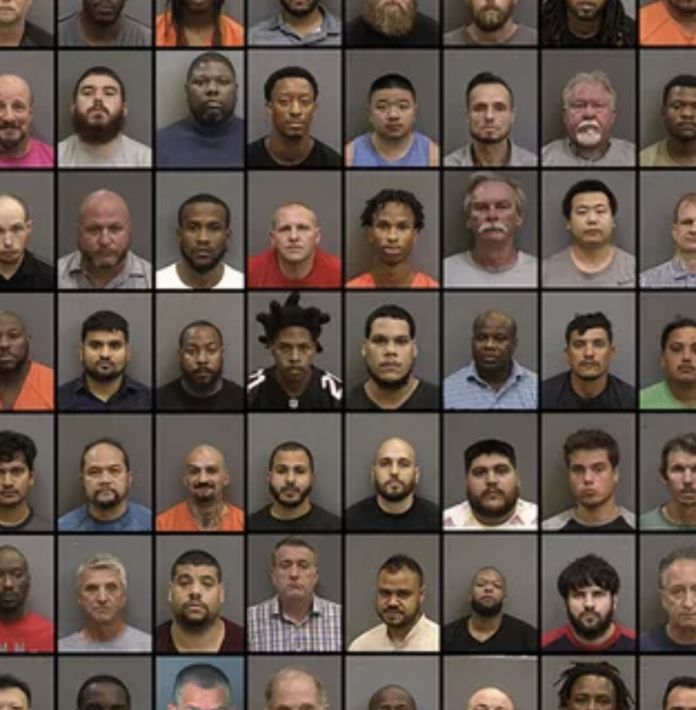 Human trafficking, notably sex trafficking, continues to exist as a major problem in America.
Many folks believe human trafficking only occurs in third-world nations; yet, the ugly truth is that human (sex) trafficking remains very much pervasive in the United States.
Furthermore, the individuals who purchase from human traffickers are as predatory as the people who sell predominantly women and children.
This $150 billion industry is ever-changing. Do you know what human trafficking looks like in your country?

The 2022 Trafficking in Persons Report by the U.S. Department of State presents global data on the reality of human trafficking. Check it out here:https://t.co/OeUfV1im5R pic.twitter.com/twpuMNWWPp

— Operation Underground Railroad (@OURrescue) August 3, 2022
Within the past several years, human trafficking's gained much more attention; various organizations, law enforcement, and members of the general public continue working to bring awareness and ultimately end this evil.
Just recently in Hillsborough County, Florida, police arrested more than 170 men in a sting operation that lasted for months to bring human traffickers and the individuals buying from traffickers to justice.
Reviewing human trafficking arrests in Hillsborough County
For four months, Human Trafficking Squad detectives in Hillsborough County went undercover to catch individuals seeking to purchase sex. Many of these individuals sought to sexually assault minors and women suffering from human trafficking.