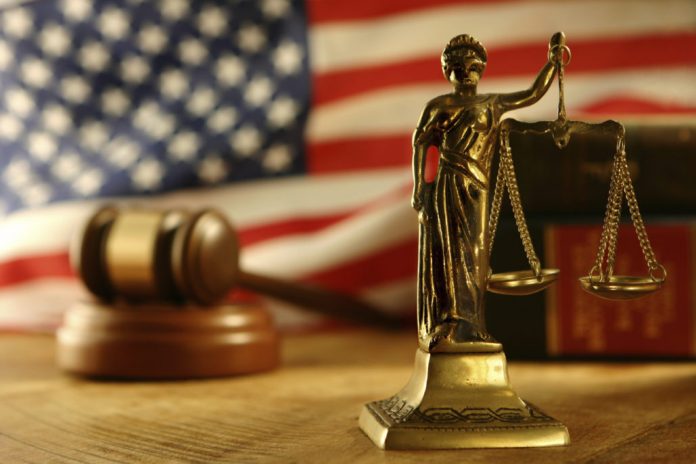 Kaiser Foundation Health Plan of Washington agreed to pay $6,375,000 to settle allegations that it violated the False Claims Act by submitting invalid diagnoses to Medicare and receiving inflated payments.
According to the U.S. Department of Justice (DOJ), Kaiser Foundation Health Plan of Washington was formerly known as Group Health Cooperative (GHC). It is a Medicare Advantage Plans provider and its headquarters is located in Oakland, California.
Under the Medicare Part C or Advantage program, Medicare beneficiaries have the option to obtain health care coverage through private insurance plans that are owned and operated by private insurers known as Medicare Advantage Organizations (MAOs).
Medicare pays MAOs such as Kaiser Foundation Health Plan a fixed, monthly amount to provide health care coverage to Medicare beneficiaries who enroll in their plans. Medicare adjusts the monthly payments to MAOs based on the health status of each beneficiary.  In other words, Medicare pays more for sicker beneficiaries and less for healthier ones.