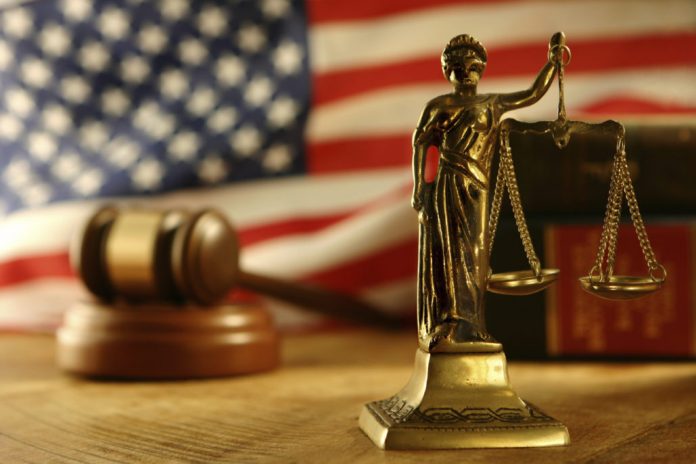 Kaiser Foundation Health Plan of Washington agreed to pay $6,375,000 to settle allegations that it violated the False Claims Act by submitting invalid diagnoses to Medicare and receiving inflated payments.
According to the U.S. Department of Justice (DOJ), Kaiser Foundation Health Plan of Washington was formerly known as Group Health Cooperative (GHC). It is a Medicare Advantage Plans provider and its headquarters is located in Oakland, California.
Under the Medicare Part C or Advantage program, Medicare beneficiaries have the option to obtain health care coverage through private insurance plans that are owned and operated by private insurers known as Medicare Advantage Organizations (MAOs).
Medicare pays MAOs such as Kaiser Foundation Health Plan a fixed, monthly amount to provide health care coverage to Medicare beneficiaries who enroll in their plans. Medicare adjusts the monthly payments to MAOs based on the health status of each beneficiary.  In other words, Medicare pays more for sicker beneficiaries and less for healthier ones.
Kaiser Foundation Health Plan allegedly knowingly submitted diagnoses that were not supported by the beneficiaries' medical records to increase the monthly payments it is receiving from Medicare.
A whistleblower filed a lawsuit against Kaiser Foundation Health Plan
The settlement resolves allegations in a lawsuit filed by a whistleblower, Teresa Ross against Kaiser Foundation Health Plan. She filed the case under the qui tam, provisions of the False Claims Act, which allows private parties to sue on behalf of the government over fraudulent claims for government funds such as Medicare. The law also permits a whistleblower to receive a share of any recovery of funds from the defendant. Ross will receive approximately $1,500,000 from the settlement.
In a statement, DOJ Civil Division Assistant Attorney General Jeffrey Bossert Clark said, "The United States relies on Medicare Advantage Organizations to submit accurate diagnosis data to Medicare to ensure that the compensation they receive is appropriate. We will continue to pursue those who undermine the integrity of the Medicare program and the data it relies upon."
"When insurance providers take advantage of Medicare and falsely claim that they are entitled to repayment for unsupported diagnoses, American taxpayers suffer in the form of higher costs," stated U.S. Attorney James Kennedy, Jr. of the Western District of New York. "We will continue to work to ensure that these programs are not defrauded and that monies are not paid for unwarranted claims."
—————————————-
Have a story you want USA Herald to cover? Submit a tip here and if we think it's newsworthy, we'll follow up on it.
Want to contribute a story? We also accept article submissions – check out our writer's guidelines here.