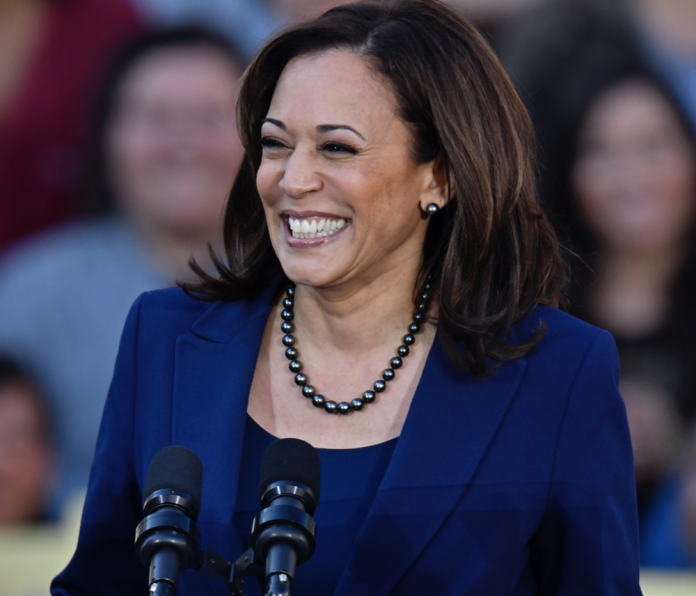 Earlier this week, USA Today op-ed writer Peter Funt stirred controversy after going after 2020 Democrat candidate Kamala Harris.
According to Funt, Harris' ownership of a handgun "disqualifies" her from running for office in the upcoming presidential election.
Reviewing Funt's Criticism of Kamala Harris
Throughout his opinion piece, Funt maintained that Harris' ownership of a handgun diminishes her words and political leanings.
In Funt's own words:
"Her words are fine, but for a progressive like me, they are undermined by that handgun. I can't be the only one who is disturbed. Keeping a handgun for personal safety is a bedrock conservative view. The best defense against a 'bad guy with a gun,' the NRA falsely argues, is 'a good guy with a gun.'"
Harris has previously explained her reason for owning a handgun. Due to the nature of her prior career as a prosecutor who helped lock up criminals, she viewed having a gun as an appropriate safety measure.
However, this doesn't seem to matter to Funt. He continued the op-ed by alleging that Harris' possession of a handgun for the sake of personal protection is "a bad idea."