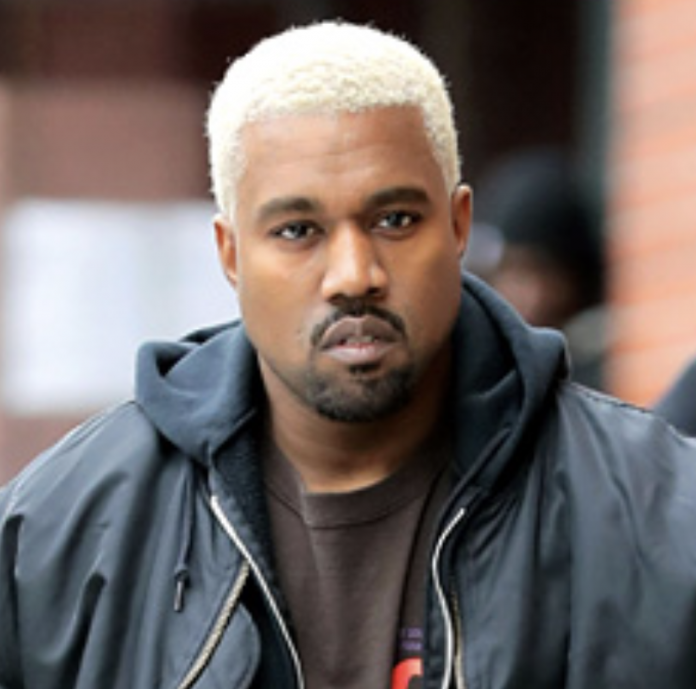 Rightful outrage continues to follow Kanye West's various statements and antics. Earlier this year, West drew widespread condemnation after threatening "Death Con 3" against the Jewish community.
The rapper would later double down, claiming that a Jewish cabal is responsible for not appropriately referencing him in the media. West then accused Jewish individuals of blackballing him and freezing his bank accounts.
Of course, there is no truth to any of these assertions. Companies voluntarily cut ties with West following his anti-Semitic rhetoric because they do not want their brands associated with it.
Though in a recent appearance on Alex Jones' InfoWars show, West took his anti-Semitism to entirely new levels.
Praising Hitler and Nazis
While hosting West (and white supremacist Nick Fuentes) on his show, Jones tried to give West a way out, amid the heat he's taking for his comments about Jews. Jones stated that West isn't a Nazi or Hitler, nor should he be compared to either.
Yet, this is when the rapper actually pushed back. West openly and clearly declared he "loves" Hitler and that Hitler "especially" has "redeeming qualities."