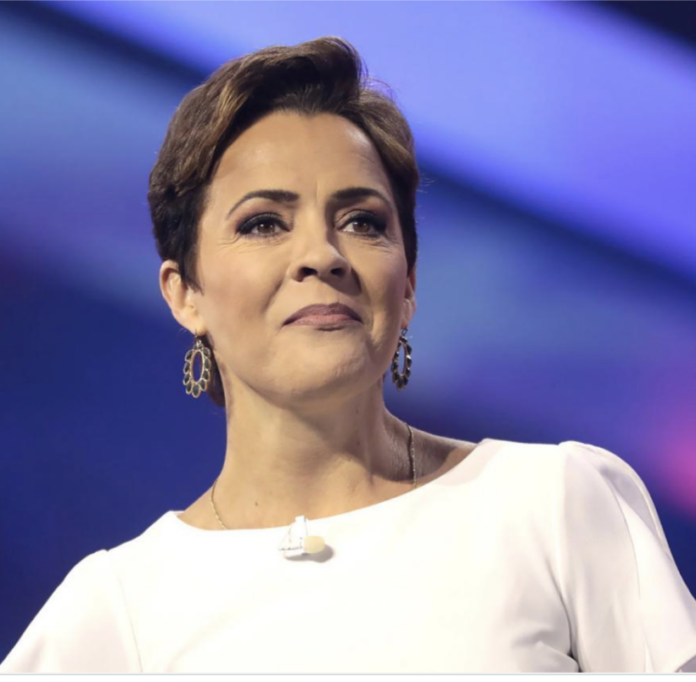 Republican Kari Lake made national news during her 2022 run to become the next governor of Arizona. This is a race that Lake lost by approximately 17,000 votes. Though the failed candidate never accepted her loss.
Instead, Lake went after Maricopa County election officials, along with Gov. Katie Hobbs, claiming they rigged and cheated her out of the race. All of Lake's legal action to assert victory in the 2022 Arizona governor's race ultimately didn't pan out, due to the absence of any evidence.
At this point, it's clear to most reasonable-minded people that Kari Lake simply lost the race to become Arizona's next governor. Following this loss, however, there are rumors that Lake is planning a 2024 run to represent Arizona in the United States Senate.
What to know about Lake's potential Senate run
Many people on both sides of the aisle can agree that Lake's antics in the aftermath of last year's Arizona gubernatorial election truly didn't do her any favors. However, Lake reportedly believes she stands a chance of taking the Senate seat presently occupied by Independent Sen. Kyrsten Sinema.