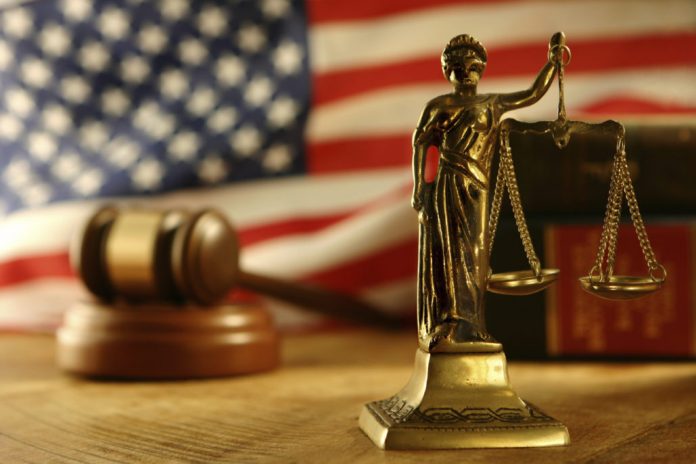 Kellogg Company, founded by Will Keith Kellogg who was a practicing member of the Seventh-day Adventist Church, was named as a plaintiff in a lawsuit that alleged religious discrimination. In an ironic twist, the lawsuit was filed by two members of the Seventh-day Adventist Church, Richard Tabura and Guadalupe Diaz.
Plaintiffs Allege Schedule Changes Caused Them to Be Terminated
Tabura and Diaz alleged that the Kellogg's plant in Utah issued a change in schedules during 2011 that forced all employees to work two Saturdays a month. Seventh-day Adventists do not work from sunset on Fridays to sunset on Saturdays because they observe the Sabbath.
Both plaintiffs allege that Kellogg Company worked on a system of points. When employees clocked-in late, left early, or didn't call in, they were assigned points. If employees receive a certain number of points, they are fired. The plaintiffs allege that they were fired because of those points in 2012 since they did not have enough paid time off to cover the times they observed the Sabbath and could not find other co-workers who were willing to cover their shifts.
Despite Losing Once, Appeals Court Revives Lawsuit
It's important to note that when Tabura and Diaz began the lawsuit in July of 2016, the Court ruled in favor of Kellogg's. The Court's opinion was that the company made reasonable accommodations and that doing more would have created an undue hardship for the company.