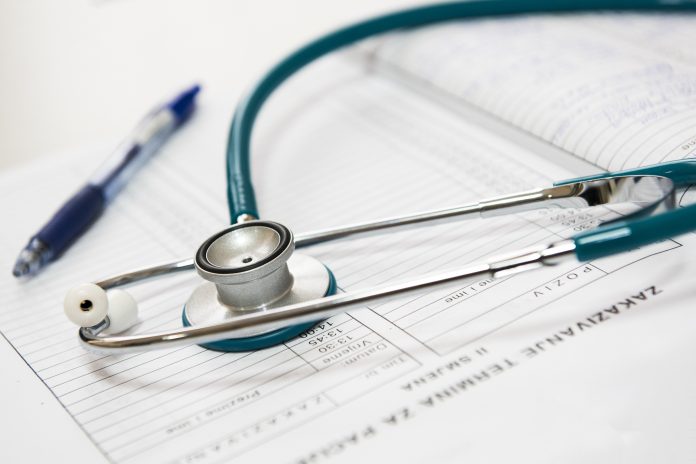 Health Care Fraud in Fashion for Medical Practitioners
Perrin D. Edwards, D.P.M., of Kinderhook, New York, receives one year of probation, 50 hours of community service, and a $5,000 fine for committing health care fraud. The announcement comes from the United States Attorney Office, the Albany Field Office of the Federal Bureau of Investigation (FBI); and the U.S. Department of Health and Human Services, Office of Inspector General's New York Region (HHS-OIG). Dr. Perrin D. Edwards bills insurers for medical services that never took place.
As part of his guilty plea before United States District Judge, Edwards admits operating a podiatry practice with offices in Hudson and Albany, New York. The disgraced podiatrist further acknowledges that his business practices were cause for false and fraudulent claims to Medicare and private insurance companies. Surprisingly, the claims are for podiatric medical services that had not been performed or that the doctor knew would not be covered by insurance.
Edwards admits that performing routine foot care services not covered by insurers. Additionally, he admits to falsely representing that nail debridement services are performed for some patients. For context, nail debridement is the process of removing dead and diseased portions of a toenail. The procedure significantly reduces the thickness and length of the toenail. The patient benefits in that they are able to move around without pain.
Edwards also submits claims to insurers for the trimming of normal toenails for patients not suffering from any systemic condition. This underhanded tactic and illegal loophole allows Medicare and other insurers to cover his services. In connection with the fraudulent claims, Edwards causes a myriad of false information in the patients' medical records. The records indicate the patients suffer from systemic conditions, and also report non-existing symptoms.
Repeat Offender 
In connection with a related False Claims Act civil settlement, Edwards pays $410,000 to the United States Government. Finally, Edwards admits to the fraudulent submission of false claims for payment to Medicare.