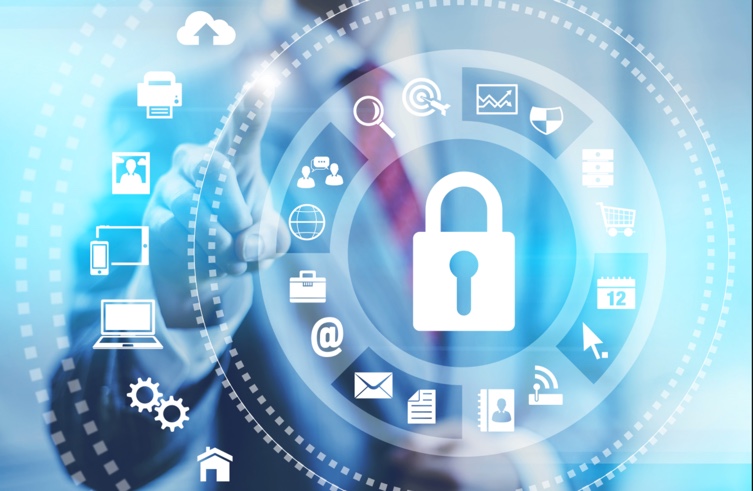 Protecting your business has never been more important than now. The 'Internet Age' has introduced a plethora of cybersecurity threats which can bring your company to its knees and grind productivity – and sales – to a halt.
The Kingdom of Saudi Arabia is an economic and political leader in the Middle East with a huge number of internet users. Thus, in the past four years, it has been a target of specific cyber-attacks which have compromised both the transportation system and oil industry.
But here's the catch – Saudi Arabia lacks a unified cyber security policy. Without it, it becomes difficult to protect businesses from malicious attacks.
Concerns over these types of attacks are prevalent around the world – take the recent WannaCry malware attack, for example, or even the suspicions of Russian hacking in the 2016 US election. These are cyber threats affecting the infrastructure of businesses and the government itself.
The Kingdom of Saudi Arabia is part of the G20 – a group of twenty countries which produce 85% of the world's economic activity. It's natural to assume that the country will continue to be attacked on this basis, whether the threat is presented by terrorist organizations or state actors.
All of this can be overwhelming for business owners and managers. How do you deal with the constant threat of an attack which can debilitate your business?
How to Combat Cyber Attacks? Prevent Them:
Digital purchases, online systems, email, CRM databases, Cloud Storage. These are concepts which have revolutionized how you do business and manage sales. But your biggest aid could become your worst threat. Here are a few ways you can protect your assets:
Stay Up To Date
Keep all of your systems up to date at all times. This includes operating systems on work computers, laptops, tablets, phones and any other devices which you might use in your day to day business.
Employ the Use of A Good Anti-Virus Program and Firewall
It's impossible to protect from threats without one of these in place. This is the most basic form of protection and can be accessed on Windows or Mac systems. Ensure you select a provider tailored to your needs. To list a few options: Norton, Kapersky, AVG Antivirus, Avast, and MalwareBytes.
Authorization within Your Business
It's important to protect sensitive information from prying eyes. Using passcodes specific to each file or folder is key.
Role-based Authorization
Passcodes by themselves may not be enough to prevent leaks of information or data. Authorizing personnel based on their role level, and presenting them with specific passcodes unique to their position can help you monitor who accesses what and when. This also helps prevent 'spear phishing' where employees with broader access than strictly necessary are targeted.
Dr. Fahad Alsowailm, FDI(Foreign Direct Investment) researcher from Saudi Arabia, recommends regular activity reports. Understanding who accesses which files and when can help you track information and prevent attacks before they happen.
The Power of Policy:
Four years have passed since the last significant attack on Saudi Arabia's governmental systems and the country still hasn't developed a cyber-security policy. This is of the utmost importance.
It's impossible to react decisively to an attack without a proper plan in place – a policy would provide that. Knowledge of the country's connected dependencies and how they interact will help develop an understanding of the weakest points in the chain and how to strengthen them so that all individuals and companies within the country can benefit. Relying on a mish-mash of strategies is no longer an option.  It's time to create a united front.
The Kingdom of Saudi Arabia is an economic, political and cultural target in the modern age. It's imperative you do everything in your power to protect your business today.