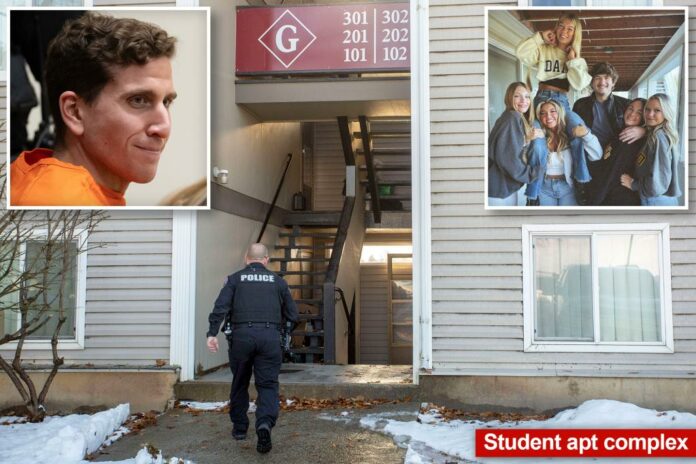 It is alleged that Bryan Kohberger posted about suffering from visual snow syndrome and other "demons" he battled in an online forum in 2011.
Lauren Matthias, the co-host of Hidden: A True Crime Podcast, said in an appearance on News Nation's Banfield that the posts were uncovered by her team and linked to Kohberger through an email address and other details.
"The photo looks to be a side-by-side of Bryan, the username is an email that he used as well as his rapper name… and he confirms his own birthday and a relative's address as well as living in Pennsylvania," she explained. 
"Everything matches up to look like this is Brian Kohberger writing as a 16-year-old boy."
Murders in Moscow Idaho
Bryan Kohberger appeared in Latah County District Court on January 12 in Moscow, Idaho. He is being held without bail. His preliminary hearing is set for June 26.
Prosecutors are alleging that Kohberger, 28, broke into an off-campus house in Moscow on November 13, 2022. And fatally stabbed Kaylee Goncalves, 21, Madison Mogen, 21, Xana Kernodle, 20, and Ethan Chapin, 20.