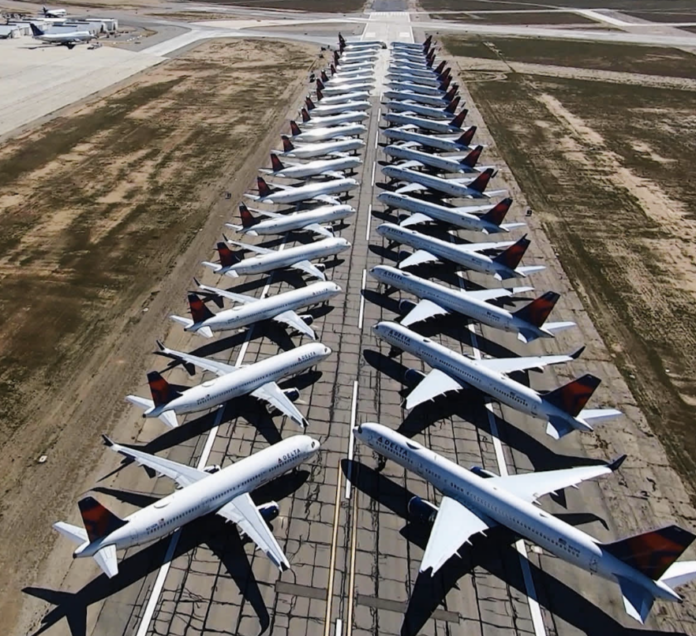 There is no denying that 2020's COVID had an impact on the air travel industry. Amid various lockdowns and business closures, many people cancelled their flights and largely stopped traveling altogether for a time period.
This hurt airline companies and the people working for them. However, airlines in the United States also received more than $54 billion in collective bailout money from the federal government.
The obvious purpose of these bailouts was to help airlines avoid going under amid COVID-engendered disruptions to the industry. Though ever since COVID, airlines have been running into one major disaster after the next.
In 2023, airlines are now out of excuses for the all-too-often poor customer service that travelers are experiencing.
A series of unfortunate events
Over the course of recent years, airlines have made breaking news for cancelling flights or delaying them for obscene time periods. While a portion of these problems stem from weather concerns outside of airlines' control, many others do not.