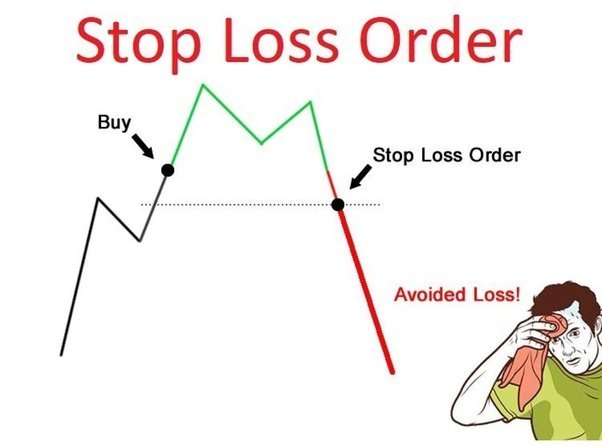 Bitcoin (BTC) reached record highs on various exchanges on Nov. 30, reaching a high of $19,786.24. The BTC market is becoming more appealing to investors as cryptocurrency goes mainstream. Then the market may have experienced a stop-loss-run.
Kraken, the San Francisco-based cryptocurrency exchange appears to have experienced some unusual volatility on Monday.  The activity is being identified as a classic stop-loss-run.
The Kraken exchange is a pioneer, of sorts. It is the first cryptocurrency company in the U.S. to become a bank. In September,  the Wyoming Division of Banking's general counsel approved Kraken's special purpose depository institution (SPDI) application, making it the first new charter bank in the state.
Kraken BTC stop-loss-run?
Data shows that Kraken's BTC/USD hit its highest ever price on Monday. Then it dropped unexpectedly to $16,600 within seconds. Last week, it traded to as low as $16,600.
In the classic "stop-loss run,"  large-volume traders intentionally place big sell orders at a specific price point. They are targeting where they think a large number of stop-loss positions are located.
On Monday's gambit, the target appears to be $16,600. Then a one-minute candle was triggered to drop the market more than $3,000 below the Bitcoin spot price. 
Selling pressure was artificially created to very quickly deliver the result-getting to the target price number where stop-loss clusters are set.
What happened at Kragen seems to be a stop-loss-run crash. As a result, a large number of positions were liquidated and many of the speculators were hurt. The large volume trader can watch the process in real-time and see the rebound that made them richer.
Traders' liquidity is always at risk and it's a good idea to be cautious surrounding price points that are significant. 
Many traders set their stop-loss positions based on recent lows to assure they don't lose the overall investment. Be creative when you set your stop-loss price points.
Bollinger says "classic top formation" was really in-play
John Bollinger, the creator of the market volatility indicator Bollinger Bands, claimed in a tweet that what happened at Kragen was a "classic top setup." 
OK, time to pay attention, $BTCUSD. That is a classic top setup. No confirmation yet and the setup could easily be overrun, but wise traders should wash their glasses.https://t.co/RKgTJje5IU

— John Bollinger (@bbands) November 30, 2020
Basically, Bollinger believes that investors choose to exit at near $20,000, in order to avoid the costs of any sudden reversal of BTC value. When the price wavered up around that mark the top dropped down at the resistance.
Individual traders should be cautious. And keep in mind that as the Bitcoin market soars some classic market strategy is in-play. This isn't the last time that Bitcoin exchanges will experience a stop-loss-run or a top setup. 
—————————————-
Have a story you want USA Herald to cover? Submit a tip here and if we think it's newsworthy, we'll follow up on it.
Want to contribute a story? We also accept article submissions – check out our writer's guidelines here.