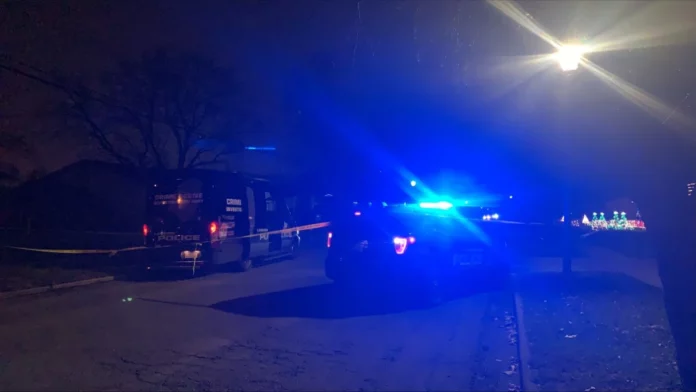 Four men, aged between 19 and 40, are recovering from gunshot wounds after the Lansing shooting early Wednesday morning.
The incident that jolted Downtown Lansing was the second major shooting in less than 24 hours, adding another jolt to the city's heartbeat.
Lansing Police Response to the Shooting
Upon receiving the report of the incident around 1:30 a.m. on July 5, Lansing Police promptly made their way to South Washington Square.
This response is the second time in a day where the siren's wail pierced Lansing's quiet night, serving as a bitter reminder of the previous day's events.
The shooting earlier on Tuesday left five men injured in an altercation that escalated to gunfire near Mercantile Way, close to Interstate 96.
The Shooting Victims and Investigation
Four victims, all male, were rushed to a local hospital following the recent shooting.
Fortunately, none of their injuries were deemed life-threatening, a sliver of silver lining in the grim tale.
Lansing Police confirmed the victims' status, yet the suspect or suspects responsible for this wave of violence remain at large.
The Lansing Shooting: A Pattern of Violence
This incident adds to Lansing's growing concern over gun violence.