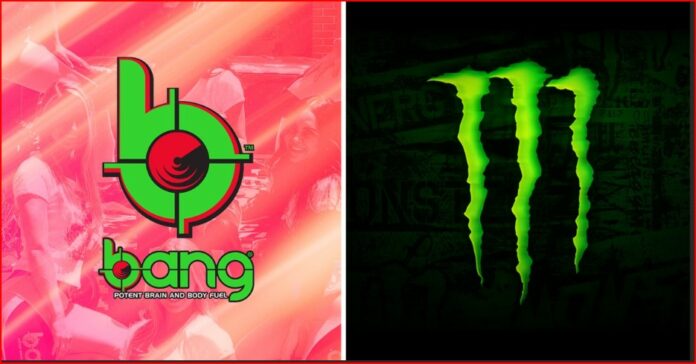 Last week's news that Monster, the energy drink giant, made a bid to buy Bang Energy in bankruptcy court for $362 million sent shockwaves through the industry. 
 Some cynics speculated that this was always the goal. And that the number #1 energy drink maker sued their competition into bankruptcy, enabling Monster to pick it up for pennies on the dollar.
 Monster Beverage released a statement today confirming that it would acquire the bankrupt beverage maker. And that the proposed deal is still subject to approval by the court.
The deal is set to close through Monster's recently formed subsidiary Blast Asset Acquisition.
There are also unconfirmed reports that Coca-Cola was negotiating directly with Bang's CEO, Jack Owoc to purchase the company for $8 billion.
The inside story of this series of high-stakes courtroom dramas is nothing short of a rollercoaster ride. And it's filled with secret negotiations and surprising revelations.
At the heart of the story is the high-profile betrayal of Jack Owoc, the controversial founder who skyrocketed the Bang brand to success. And if you are sitting on the other side Owoc was the guy who fired the first shots at Monster to create a more contentious and litigious situation than it ever should have been.
Bid to Buy Delayed by FTC
Monster Energy is set to buy rival Bang Energy aka Vital Pharmaceuticals (VPX) for up to $362 million, according to a June 28 court filing. Blast Asset Acquisition, a Monster subsidiary, was the only successful bidder for substantially all of Bang's assets.