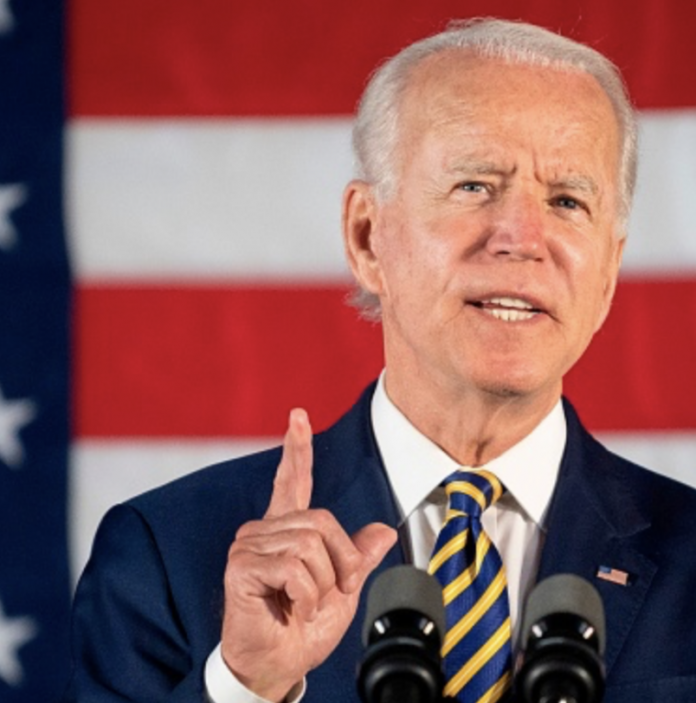 Of all the issues facing the American public today, inflation certainly tops the list. Inflation is why some gas prices in California now stand at $9.60 per gallon.
Growing prices of groceries, people having to put off their retirement plans, and wages that carry less value also boil down to inflation.
Meanwhile, as this all transpires, Joe Biden's going on vacation to Delaware. Last week, the president even gave a speech in which he said food and fuel prices won't go down in the near future.
This doesn't bring comfort to the American public, to say the least. Now, a brand new poll has revealed just how few people support Biden's management of current inflation.
Another bad poll for the White House
Data from Ipsos shows that only 28% of the country favors the president's approach toward inflation. On the issue of gas costs, which also remain tethered to inflation, just 27% of Americans cited their approval of Biden's approach.
The White House recently claimed the president understands Americans' frustrations with where prices stand today; yet, somehow, this alleged understanding hasn't translated to a reduction in costs.
Such low approval ratings on two pressing issues don't bode well for the White House or Democrats who are heading into the midterms.
Due to the massive impacts that both inflation and gas costs have on people's lives, they will definitely influence votes in November.
In recent weeks, some Americans have taken to social media, noting their entire paychecks get wiped out after paying for gas, bills, and groceries.
A long-term problem for the American people
Not too long ago, BlackRock CEO Larry Fink released a dark prediction concerning inflation. According to Fink, inflation isn't going away anytime soon; the CEO maintains that years could pass before prices go down to where they once stood.
Needless to say, this is terrible news for middle-class families and working-class folks who remain crushed by inflation.
For all intents and purposes, this is now business as usual for the White House. Inflation's remained a dominant force in the US economy since May 2021; it's continued to grow over the past 13 months as well.