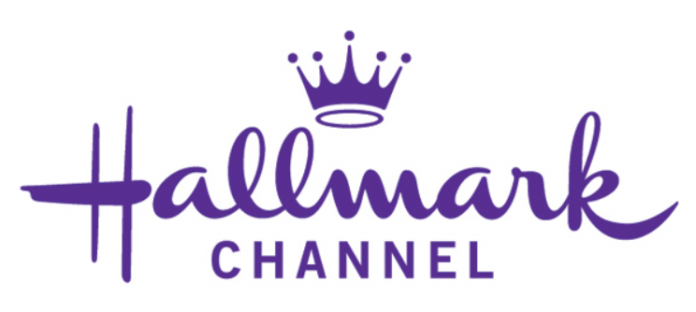 Days before Christmas, liberals have chosen to criticize the Hallmark channel for featuring too many "white heterosexuals," reports Breitbart News.
Liberal Complaints About Hallmark Christmas Movies
Salon, a publication widely regarded as extremely far left, opined the following viewpoint regarding Hallmark Christmas movies:
"The Hallmark Channel gives us TV's most homogeneous view of the holiday; Hallmark's white Christmas tales have hooked holiday viewers while leaving minority actors out in the cold."
Slate shared similar statements. Excerpts reads as follows:
"As much as these movies offer giddy, predictable escapes from Trumpian chaos, they all depict a fantasy world in which America has been Made Great Again."
"They brim with white heterosexuals who exclusively, emphatically, and endlessly bellow "Merry Christmas" to every lumberjack and labradoodle they pass."
"There are occasional sightings of Christmas sweater–wearing black people, but they exist only to cheer on the dreams of the white leads, and everyone on Trump's naughty list—Muslims, gay people, feminists—has never crossed the snowcapped green-screen mountains to taint these quaint Christmas villages."
Feedback to Criticism of Hallmark Christmas Movies
The aforesaid critiques regarding the Hallmark channel have not been well received. Firstly, many Americans have shared what they view as the pitfalls of social justice extremism. For quite some time, viewers have perceived Hallmark Christmas movies as warm, enjoyable, and suitable for the holiday season. Why ruin that, question those who disagree with Salon and Slate's assertions.
Furthermore, many Americans have questioned liberals' need to mention race. Democrats have frequently championed themselves as advocates for fairness and equality. However, people recently slammed what they view as liberals' attacks on white people. The aforesaid statements regarding Hallmark movies are not an isolated incident. Last month, the Democratic National Committee came under fire for expressing their aversion to straight white male job applicants.
Finally, Americans have not hesitated to share their thoughts regarding the commentary about "white heterosexuals." The hereinafter opinions were shared in the comments section of Breitbart News' report:
"Nah – it's the SJWs who are the racist ones. You can;t get much more racist than an SJW Libtard."
"Dear Hallmark: Don't change anything!"
"Considering 70% of the Untied States is Christian and 97.5% Heterosexual I would say Hallmark is spot on!"