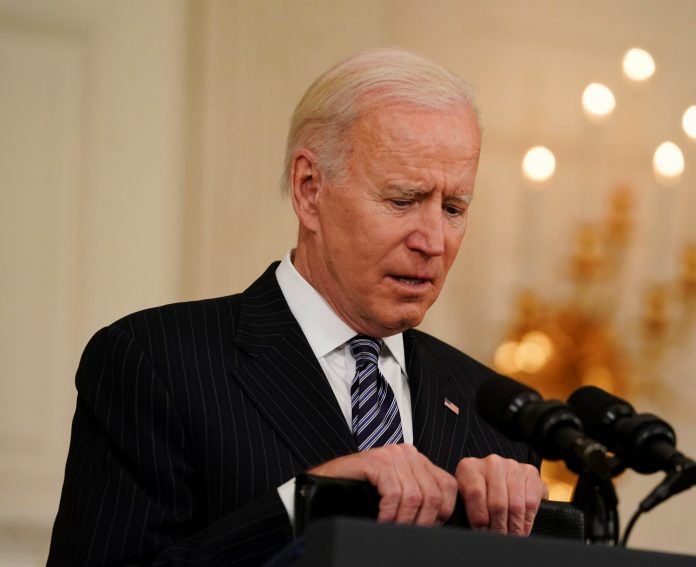 The Democrat Party has a tragic habit of spending money like it grows on trees. Leftists don't blink at all as they run up the national deficit and blow billions and trillions of dollars on useless pet projects.
It is for these very reasons that the United States is ensnared in an inflation problem. The Democrats' control of the federal government is also why inflation is projected to remain with Americans for years to come.
In fact, inflation could soon become the least of the nation's problems, believe it or not. Towards the middle of this month, the United States could max out the debt limit. It's a possibility that becomes likelier with each passing day.
In light of the events stemming from liberal spending in the United States, a new poll shows less support for legislation that will demand more taxes and debt.
Observing the poll from Trafalgar Group
The odds of support for Democrats' spending proposals drops amongst 71% of Americans if the results of this spending are running up the federal deficit and taxes. Trafalgar Group confirms this.