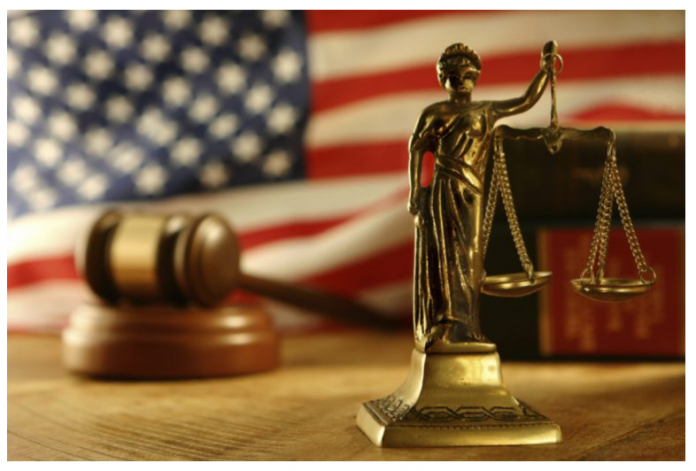 CanaFarma Hemp Products Corp. and its co-founders Vitaly Fargesen and Igor Palatnik are facing civil and criminal charges for allegedly committing securities fraud and other related offenses.
On Tuesday, the U.S. Securities and Exchange Commission (SEC) announced its complaint against CanaFarma, Fargesen, and Palatnik.
The U.S. Attorney's Office for the Southern District of New York announced a parallel lawsuit against the Canadian startup hemp company's co-founders, who are both residents of New Jersey.
In its complaint, the SEC alleged that CanaFarma, Fargesen, and Palatnik violated the anti-fraud provisions of the federal securities laws. The defendants allegedly fraudulently raised around $15 million from more than 60 investors in the United States and overseas.
According to the Commission, the defendants allegedly misrepresented the company's business prospects and how it will use investors' money.
From 2019 to 2020, CanaFarma and its co-founders falsely told investors that it was a fully integrated company processing hemp from its own farm. In reality, the company did not process any hemp and third-parties supplied hemp oil for its products .
Additionally, the SEC alleged that the defendants provided investors with financial information that misstated CanaFarma's historical revenues and future revenues that were baseless.
Furthermore, Fargesen and Palatnik allegedly misappropriated at least $4 million in investors' funds. The defendants used the monies for their personal use and for purposes unrelated to the company's business. They doctored financial estimates supported by fake agreements and invoices to conceal the misappropriations, according to the Commission's complaint.
In a statement, SEC New York Regional Office Director Richard Best said, "As alleged in our complaint, the defendants pitched investors with falsehoods about a fully integrated hemp company with rosy financial projections. We will relentlessly pursue those who deceive investors and misappropriate and misuse their funds."
The Commission is requesting the court to order permanent injunctions, disgorgement, and prejudgment interest as well as civil penalties against the defendants.
In the parallel criminal complaint against Fargesen and Palatnik, the U.S. Attorney's Office for the Southern District of New York alleged that the defendants created and carried out a scheme to defraud investors.
Fargesen and Palatnik allegedly executed the scheme by doing the following:
purchasing a Canadian shell company through a straw purchaser
directing the reverse merger of the shell company and CanaFarma to exercise secret control of the resulting publicly-traded company
controlling CanaFarma through a nominal Chief Executive Officer who reported to them
supporting CanaFarma's stock price through manipulative trading
attempting to artificially inflate CanaFarma's reported revenue
making false statements to CanaFarma's auditors.
The U.S. Attorney's Office charged Fargesen and Palatnik with one count of conspiracy to commit securities fraud, one count of securities fraud, one count of conspiracy to commit wire fraud, and one count of wire fraud. Each of their alleged criminal offense carries a maximum prison sentence of 20 years.
In a statement, Manhattan U.S. Attorney Audrey Strauss said the defendants "presented themselves as entrepreneurs developing a new business for an emerging industry. But, as alleged, Fargesen and Palatnik were just using the trappings of a start-up to run an old-time scam: lying to investors to take money for themselves."
————————-
Have a story you want USA Herald to cover? Submit a tip here and if we think it's newsworthy, we'll follow up on it.
Want to contribute a story? We also accept article submissions — check out our writer's guidelines here.