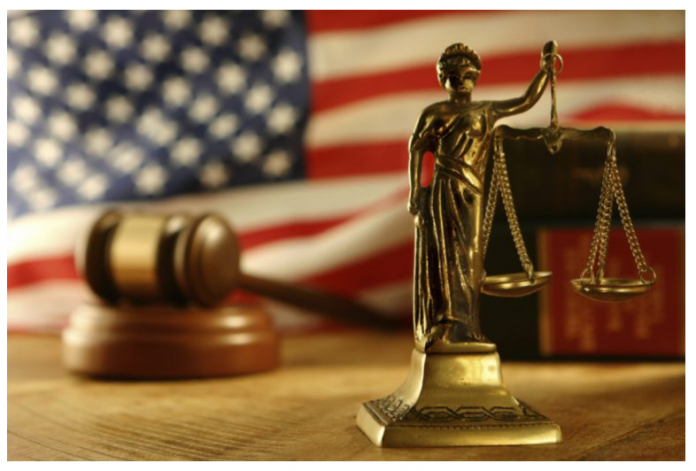 CanaFarma Hemp Products Corp. and its co-founders Vitaly Fargesen and Igor Palatnik are facing civil and criminal charges for allegedly committing securities fraud and other related offenses.
On Tuesday, the U.S. Securities and Exchange Commission (SEC) announced its complaint against CanaFarma, Fargesen, and Palatnik.
The U.S. Attorney's Office for the Southern District of New York announced a parallel lawsuit against the Canadian startup hemp company's co-founders, who are both residents of New Jersey.
In its complaint, the SEC alleged that CanaFarma, Fargesen, and Palatnik violated the anti-fraud provisions of the federal securities laws. The defendants allegedly fraudulently raised around $15 million from more than 60 investors in the United States and overseas.
According to the Commission, the defendants allegedly misrepresented the company's business prospects and how it will use investors' money.
From 2019 to 2020, CanaFarma and its co-founders falsely told investors that it was a fully integrated company processing hemp from its own farm. In reality, the company did not process any hemp and third-parties supplied hemp oil for its products .